In Belgium, the town of Ham-sur-Heure-Nalinnes, located in the province of Hainaut, was the scene of an absolutely terrible scene. Indeed, a dog succumbed to a bird attack.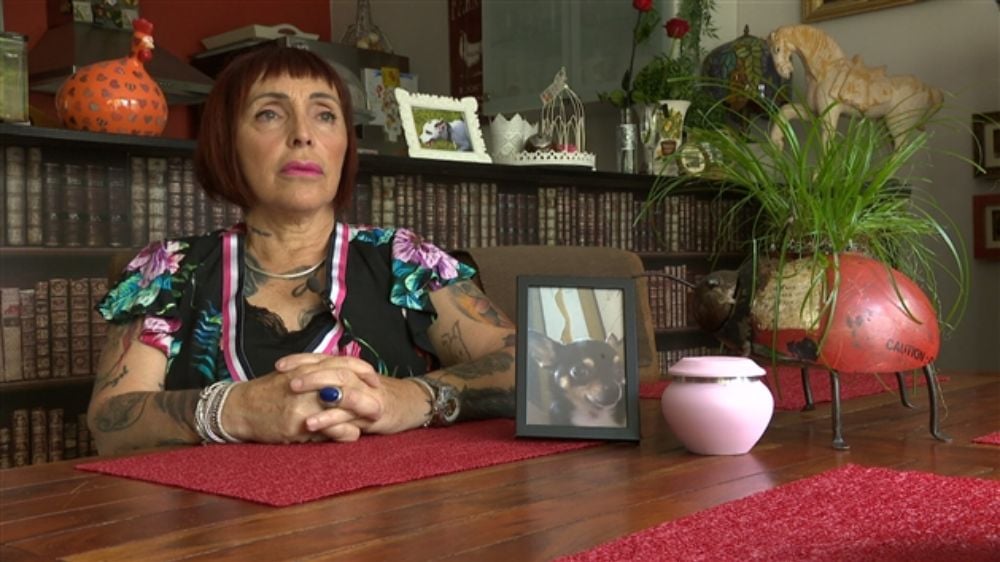 Credit: RTL
The little female Chihuahua, 5 years old and weighing only 2.6 kilos, was killed by a buzzard, a species of raptor well known in this region of the country. At this time of year, attacks by these birds are particularly frequent for the good and simple reason that they have to feed their young. To meet the needs of her family, a raptor therefore targeted the dog named Chipie and took her several meters high. The bird then released its prey above the neighbors' garden before finishing it off with dozens of pecks.
Faced with the violence and the suddenness of the attack, Carole, the owner of Chipie, was inevitably in a state of shock. She recounts with horror this painful moment: "the animal was screaming, screaming. We went to the neighboring property to rescue my little dog. But unfortunately she succumbed to injuries. Our pets are like our children, we love them. We absolutely do not expect them to be removed in this way. We say to ourselves that we see that in the series… It's unfair, and completely bewildering. I had him cremated, besides his little urn is there. »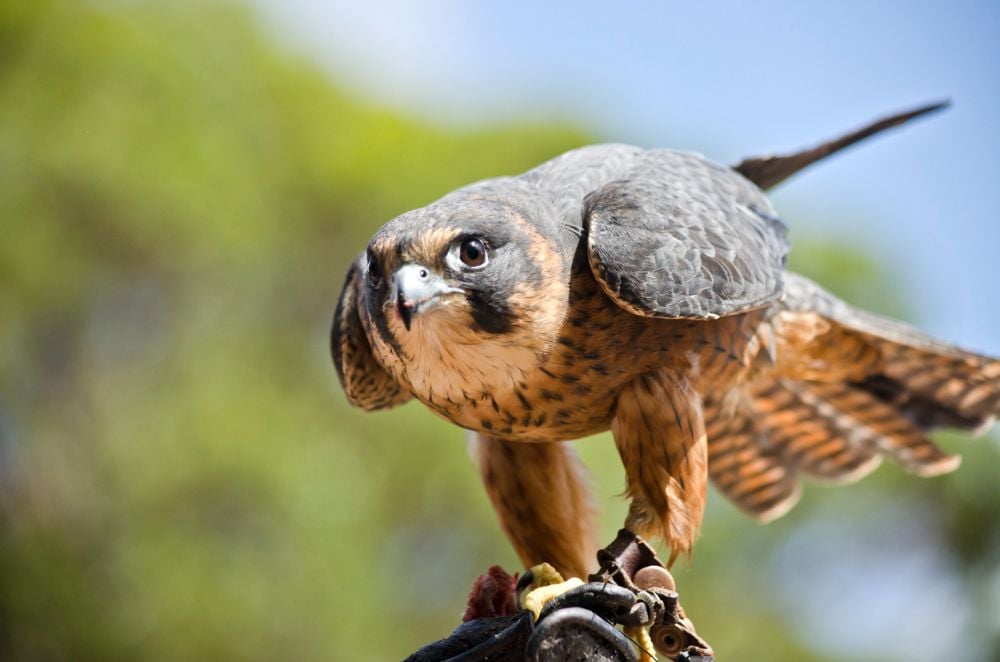 Credit: ozflash/iStock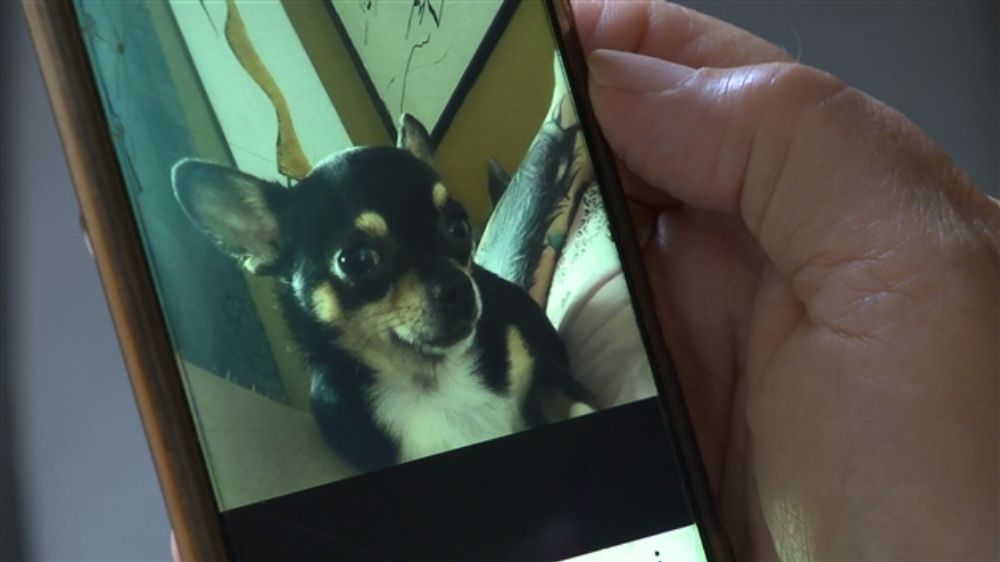 Credit: RTL
Several hypotheses
If the main track seems to lead to an attack by a wild buzzard-type raptor, no track has yet been ruled out and some are already wondering if this act could be the work of a bird in captivity which would have escaped from its owner. This hypothesis is also confirmed by Antoine Derouaux, ornithologist for the Natagora nature defense association: "More and more people have birds of prey in their homes, and they can take off and hunt at any time. It could also be an eagle owl, for example. »
This incident serves as an exceptional case, as no attack of this type had been recorded so far in the country.