Maverick, an eight-year-old German Shepherd, became distraught and depressed after being abandoned by his owner at the Carson Animal Shelter in Gardner, California. Maverick had been in the house with them for a long time without any explanation or understanding.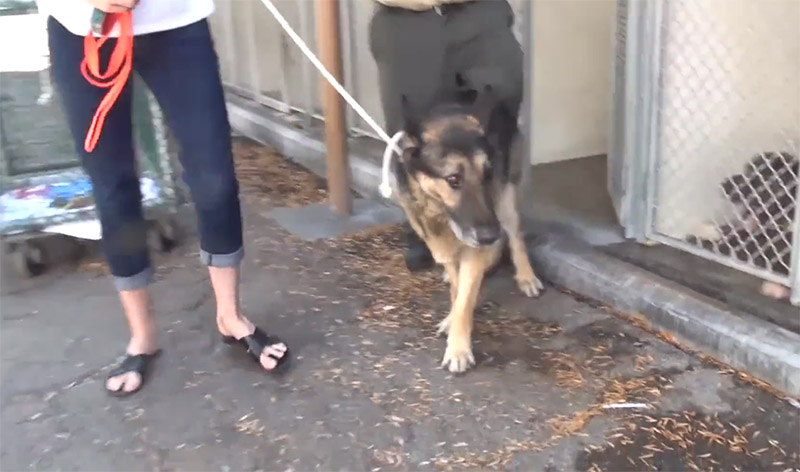 The poor dog was in shock and refused to look anyone in the shelter in the eye. He was really depressed. It is harder to find homes for senior dogs and Maverick will probably not have much time to spend at the shelter, as he will almost certainly be placed on the euthanasia list.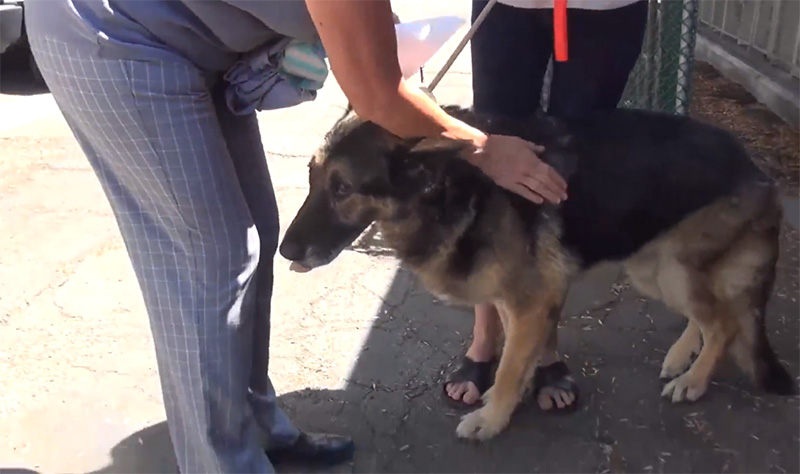 The family quickly understood his situation. They knew what had happened. They wanted to give him the loving home he deserved. He wouldn't have to leave his house.
When I went to pick him up, Maverick came out of his kennel. He almost looked like a failure. He looked very scared. The new people gave him a new lead. He was given pets to comfort him before taking him out of the shelter to a new life full of love and optimism.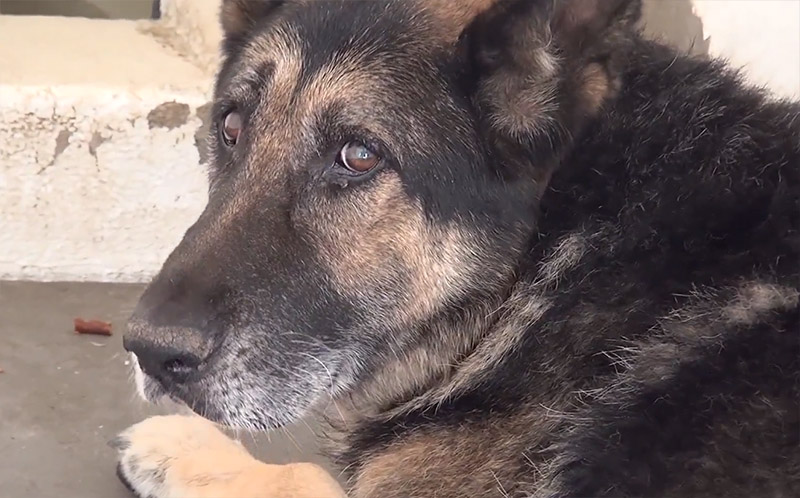 When Maverick pulled into the parking lot, he made sure he was safe. It was then that he realized what had happened.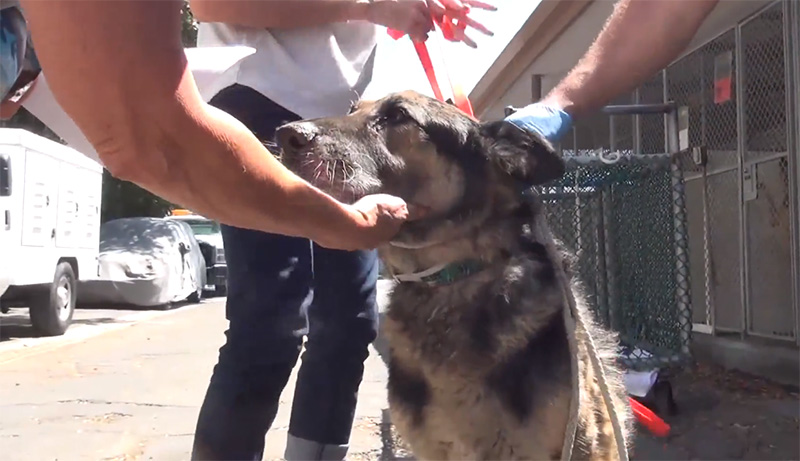 He would be ready to travel anywhere with these wonderful people. The moment his head was lifted off the ground and he was put into the car, his face reportedly showed joy and gratitude.