If you resist the urge to put up your Christmas tree, don't wait any longer! According to an English study, decorating your house in November would make you happier.
Notice to Christmas lovers, this news may please you! As the winter cold begins to set in in France, more and more people are wondering when to set up their tree.
While most people prefer to wait until December 1st to tackle Christmas decorations, others are impatient.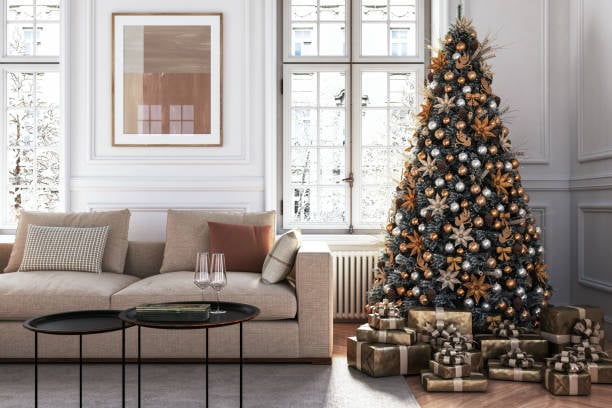 Photo credit: iStock
Good news: you don't have to wait any longer!
Make your Christmas tree in November
According to Steve McKeown, an English psychoanalyst, decorating your Christmas tree in November would make you happier. This activity would chase away the bad mood caused by the onset of winter cold and would make us smile again.
"In a world full of stress and anxiety, people like to associate themselves with things that make them happy, and Christmas decorations evoke those strong feelings from childhood.explained the psychoanalyst. Decorations are simply an anchor or pathway to those magical emotions of old childhood excitement. So putting up those Christmas ornaments early prolongs the excitement! »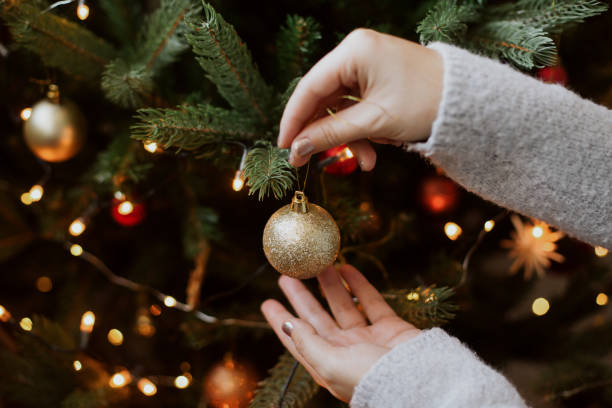 Photo credit: iStock
In addition to making your tree, you can also start decorating the exterior of your house if you wish. According to a study published in the Journal of Environmental Psychology, people who live in decorated houses are considered friendlier.
You now have an unstoppable argument to start your Christmas tree now. Take out balls and garlands and don't wait any longer!