Second-hand shopping at flea markets, flea markets, or simply online can be a real bargain if you have an eye for a certain type of product. Thomas Heller, a do-it-yourselfer from Bitterfield, Germany, never expected to buy kitchen furniture for a few hundred dollars and find a real treasure hidden in the drawers. Inside the purchased furniture, Thomas found an envelope containing money: approx. 150,000 euros in cash. It is clear that the value of this kitchen, which only cost him 240 euros, suddenly increased when he made this pleasant discovery. But Thomas didn't want to keep all that money for himself, because he knew it wasn't his and had probably been locked in the cabinet by accident or simple oversight.
Thomas Heller, 50, made a real bargain by buying a second-hand kitchen on the popular online resale platform eBay. Not only because the kitchen cabinet was to his liking and he managed to lower the price to an auction of 240 euros, but also because inside this cabinet he found an envelope containing hundreds of thousands of euros. "An envelope was open and inside there were a lot of 100 euro notes staring at me", comments Thomas who was speechless at the time of the discovery. But Thomas is under no illusions: the money belongs to someone else and, given his strong sense of civic duty, he decides to bring it all to the police station. There, a second envelope full of money was found: "They opened the second locked cupboard in front of me. There were bigger bills in the envelopes. Two hundred, five hundred euros."
It was then necessary to find the original owner of this furniture.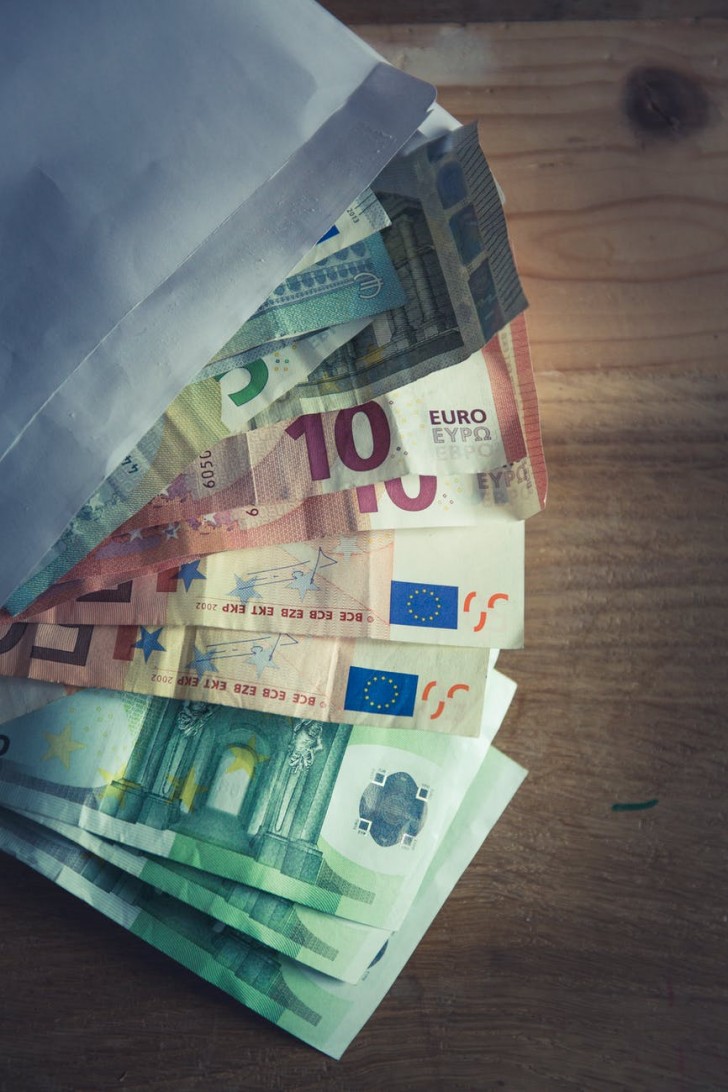 image: Pexels / Not the actual photo
Police have apparently managed to track down a 91-year-old woman from Halle, who was bedridden in a care home after her husband disappeared, and who appeared to be the owner of the large sums of money. Even the old lady's grandson knew nothing about the money, which was so well hidden and difficult to identify inside the cabinet. However, Thomas did a good deed by declaring this large and abnormal sum of money, and his good citizenship finally paid off. In fact, in Germany, keeping this money would have been considered a crime.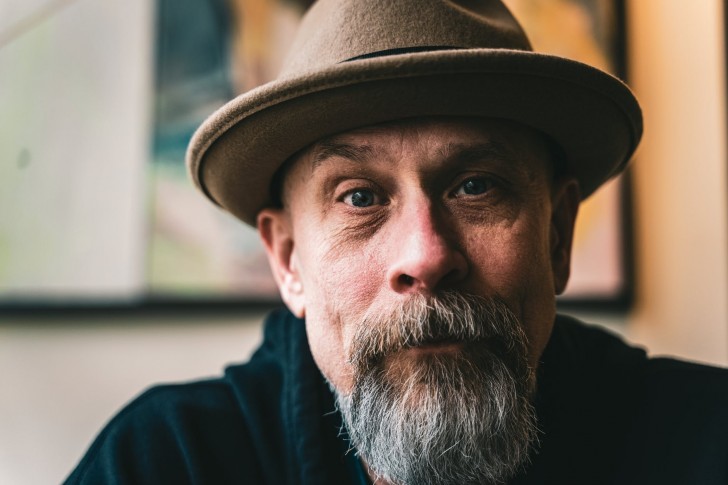 image: Pexels / Not the actual photo
The "Good Samaritan" was then rewarded with 4,500 euros, i.e. 3% of the totalfor handing over the money.
What can I say, if you buy something used, keep your eyes peeled!