Four days before the start of the FIFA World Cup in Qatar, the controversies are endless. As rumors swirl about which artists might be performing for the opening ceremony, the famous British rocker has cut short any speculation he'll be attending the festivities.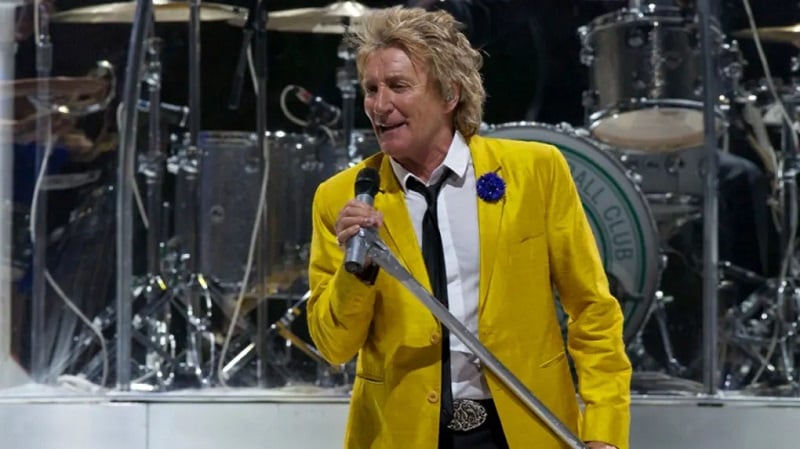 Credit: Wikimedia Commons
Rod Stewart may be a huge football fan, especially of Glasgow Celtic, but that doesn't mean he's willing to accept just any football-related proposal.
In an interview with the Timesthe singer said he was approached several months ago to perform live at the opening ceremony on Sunday.
In all honesty, Rod Stewart revealed the significant sum that was offered to him to sing: " I was actually offered a lot of money, over a million dollars, to play there 15 months ago. I refused. It's not good to go there. The Iranians should also be ostracized for supplying arms. You know what, fans have to be careful, don't you think? ". The singer deplores the non-respect of human rights in the country.
Dua Lipa refuses, Shakira and Jung Kook of BTS accept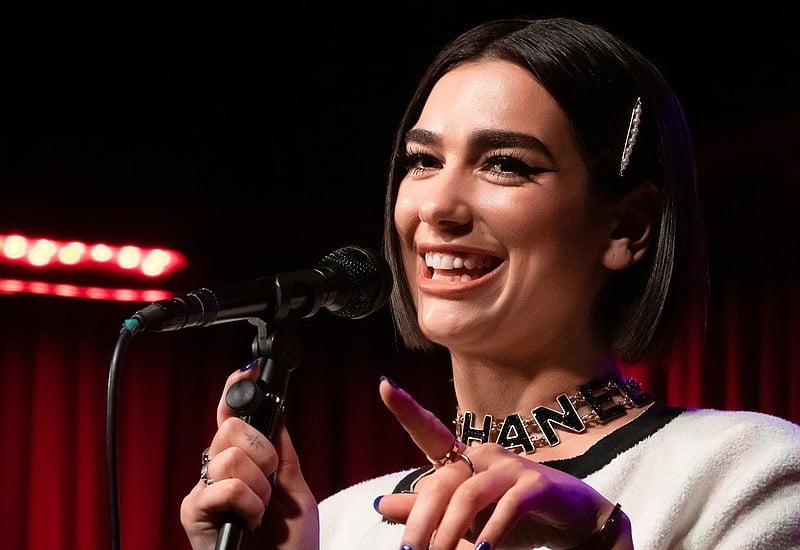 Credit: Justin Higushi/Wikipedia
Rod Stewart is not the only artist to have been at the heart of speculation about a possible visit to Qatar. Until recently, it was his compatriot Dua Lipa who fueled the rumors. Rumors to which the young artist cut short by making things clear. In one of her Instagram stories, the singer said:
" There is a lot of speculation that I will perform at the opening ceremony of the World Cup in Qatar. I will not perform and I have never been involved in any negotiation to perform. I will be cheering England on from afar and look forward to visiting Qatar when they fulfill all the human rights promises they made when they won the right to host the Cup of the world ".
For now and according to information from Variety, BTS singer Jung Kook has been confirmed to participate in the festivities while Robbie Williams, Shakira and American rapper Lil Baby are also expected to perform. Other artists like Maroon 5, the Black Eyed Peas, Major Lazer, Fatboy Slim, Post Malone or David Guetta could be there.