A hunter known for tracking down endangered animals has been murdered in a South African nature reserve.
Some will invoke karma when others will speak of chance!
Riaan Naude, a controversial South African hunter who liked to display himself with the remains of lions or elephants as trophies, was shot dead in his country on June 8, according to local media Maroela.
His lifeless body was found near his broken down vehicle at Marken Road in the Limpopo Nature Reserve, located in northeastern South Africa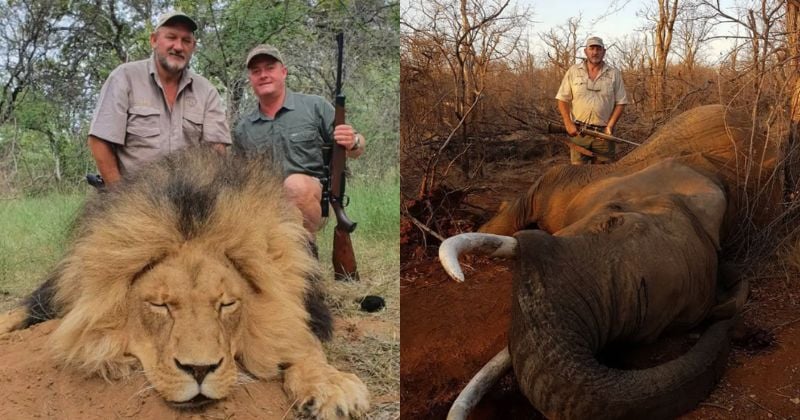 Photo credit: DR
This hunter, famous for tracking lions and elephants, was shot dead
According to the first elements of the investigation, the 55-year-old man was shot at close range by an individual who had stopped at his height, in the company of an accomplice. The two suspects reportedly got out of a white Nissan van and one of them opened fire. This last " shot him in cold blood and at close range ", according to the British daily The Mirror.
" His vehicle overheated and he was shot as if executed next to his vehicle ", specified the Twitter account" XposeTrophyKilling ".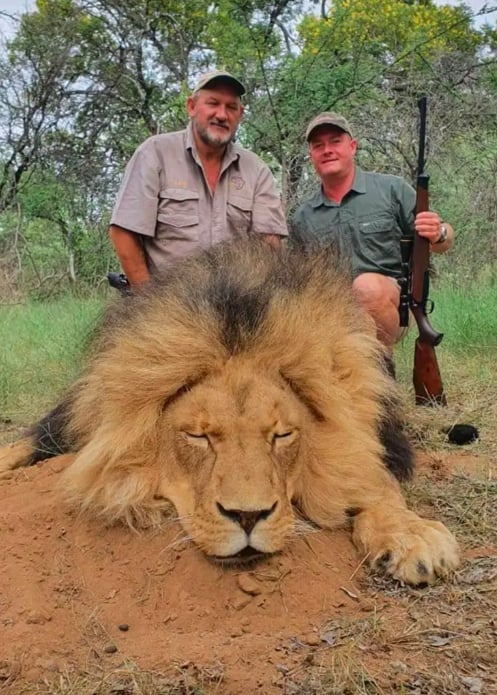 Photo credit: DR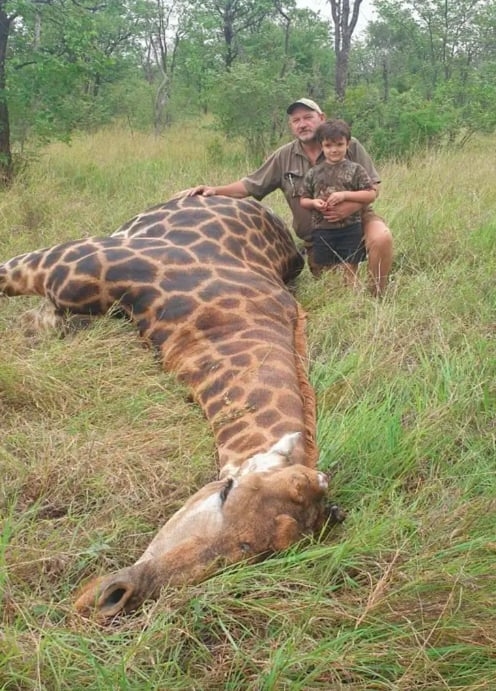 Photo credit: DR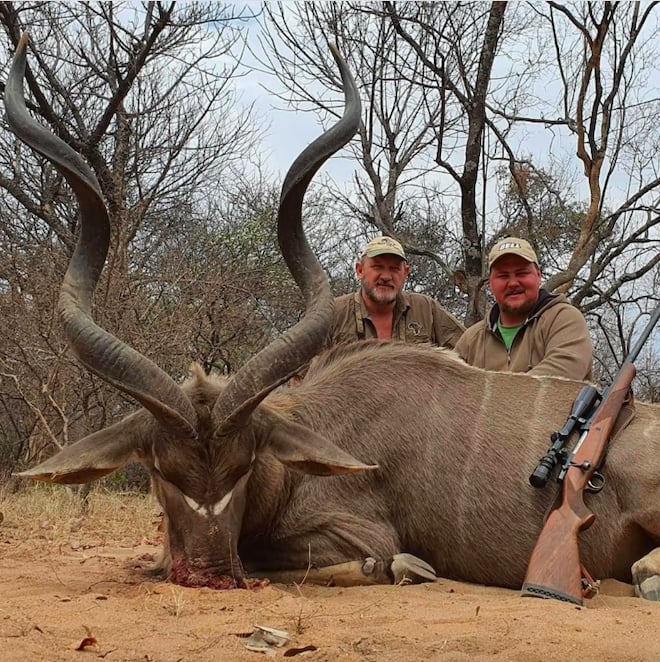 Photo credit: DR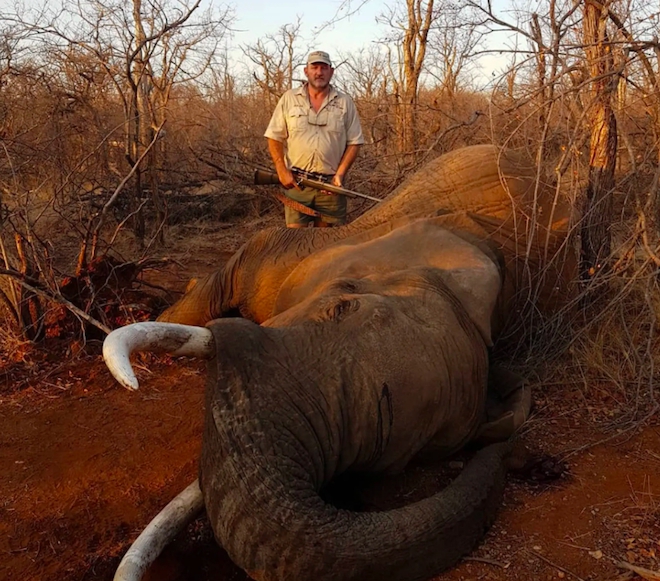 Photo credit: DR
The police for their part confirmed that Riaan Naude – known for sharing on the web photos with animals he had hunted down and killed – had indeed been shot. Police Lieutenant Colonel Mamphaswa Seabi said that the body of the deceased had been found " lying down, face up ", with " blood on the head and face ".
" The motive for the attack and subsequent murder is unknown at this point. ", has also specified the person concerned.
Riaan Naude ran a company called Pro Hunt Africa, based in northern South Africa. Composed of professional hunters, this company organized safaris and notably allowed its customers to hunt crocodiles or giraffes.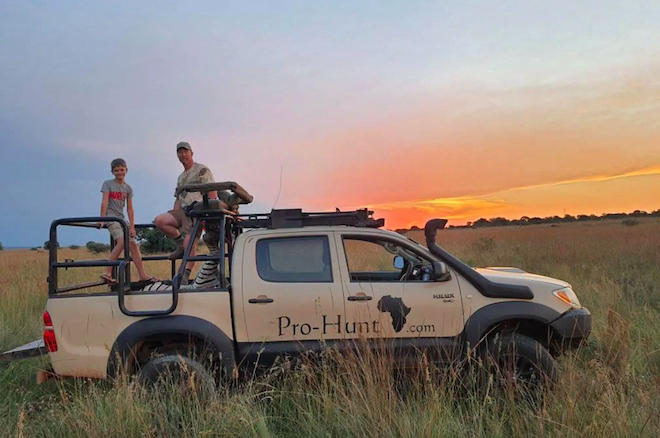 Photo credit: DR