Like humans, pets must meet certain physical criteria to please. A British veterinarian has uttered a big rant on TikTok to denounce this phenomenon which harms animal well-being.
It is well known: photos or videos of cute cats on the Internet melt the hearts of a large number of users. But these images hide a sad reality: genetic modification. In a video posted on TikTok, a British veterinarian denounces this phenomenon.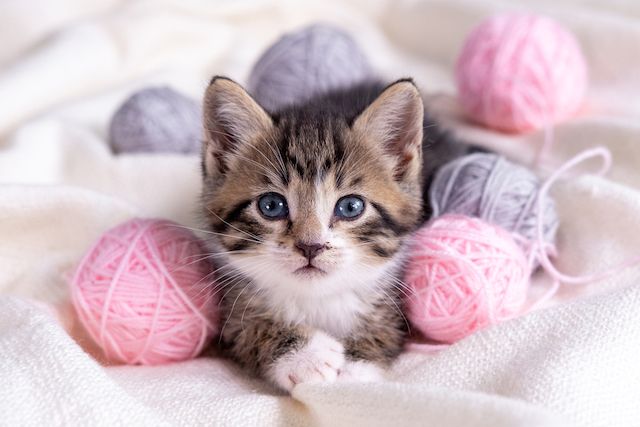 Photo credit: Natali Kuzina / Shutterstock
"No, this cat is not adorable"
To do this, she looks at the case of the Scottish Fold, a breed of cat recognizable thanks to its ears folded forward. A physical trait that earned him a shower of compliments on the web. You may not know it, but this characteristic is due to poor quality cartilage, as the specialist explains on the social network.
And the least we can say is that this specificity is highly sought after, and farms do not hesitate to respond to this request, to the detriment of the animal's health. Osteoarthritis, abnormalities, deformities… Cats undergoing anatomical changes go through a real ordeal. Indeed, some felines struggle to move or move their tails.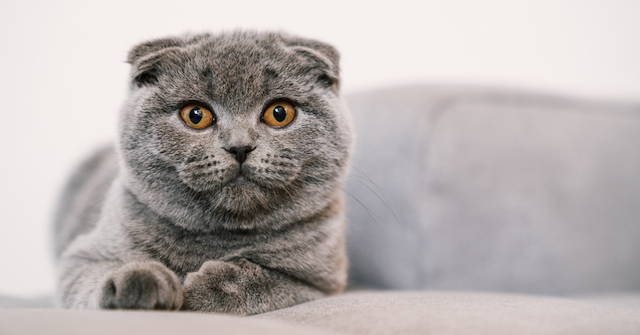 Photo credit: r.classen / Shutterstock
In her post, the veterinarian relies on a photo followed by the following caption: "Look at these pretty little folded ears, aren't they adorable?". Words that annoy the specialist: "Do you know why they bend? Because they contain poor quality cartilage, which causes them to collapse under their own weight. Do you know where you have cartilage? Every joint in your body. And do you know what weakens your cartilage? Arthritis. An incredibly painful and debilitating joint condition that we deliberately develop in these cats, simply because we think their little ears are cute (…)", explains the young woman.
Before adding: "If you see these cats used by brands for advertising purposes or presented by celebrities as the "latest fashionable animal", let them know that it is not cute. It's cruel ".
@cat_the_vet #answer to @ericbmelchor This was the start of an amazing series for me & helped so many people realize how our pets can suffer. #catthevadoc ♬ Ameno Amapiano Remix (You Wanna Bamba) – Goya Menor & Nektunez