The job of waiter is tiring, but stimulating: it allows you to get to know many people and, sometimes, to meet your soul mate. Unfortunately, some unwelcome and rather unseemly approaches also occur often.
This is what happened to Jody Tavares, a young waitress working in a restaurant chain in Texas, USA. The girl told on her TikTok account of an incident that allegedly happened during one of her working days.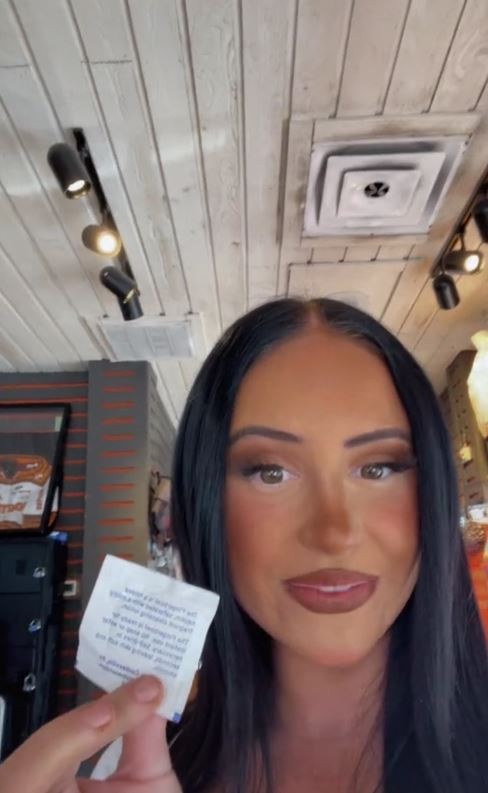 image: TikTok – @jodylynntavares
In the video, the waitress opened up to her fans, revealing that a man who was at the table with a girl wrote down her phone number on a piece of paper and slipped it into his tip. Tavares' testimony, which has been viewed more than 1.4 million times, included a call to the unnamed woman the hidden "suiter" was with.
"If you and your boyfriend went to the Stars game in downtown Dallas and then walked into the Hooters restaurant and I was your waitress, I don't know how your boyfriend did that , but I want to unmask it, Jody says in the video. I'm sick of these men behaving in a sneaky way, especially in the presence of their girlfriend," she continued, referring to the woman he was sitting with.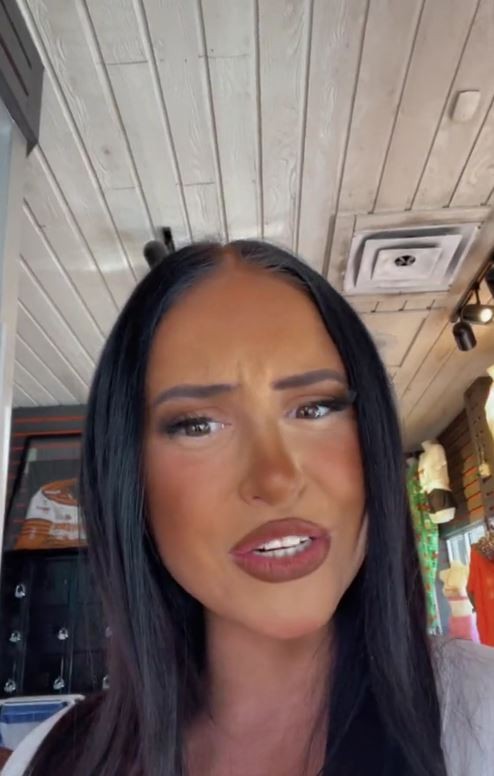 image: TikTok – @jodylynntavares
Dozens of users praised Jody for her sincerity: "I admire your honesty, it's female solidarity!" wrote one user. "Send a message and then take her social media and tell that poor girl," another suggested.
However, in the comments, someone informed the young waitress that he knew the masked "cheating" who, however, appeared to be "innocent": "I know the guy and the girl you are talking about, but I can t ensure that there was a huge misunderstanding. The person you saw him with at the table is his sister! He is actually single!" wrote a boy.
Jody believed the story and informed her followers who, however, didn't have the same level of trust: "But if she was his sister, why did he try to hide it?" asked one user.
What do you think of this story? Was the young woman right to "denounce" the alleged "infidelity"?
@jodylynntavares♬ original sound – Jody Tavares