The day after the terrible killing of a deer, in the Oise, a petition was created to denounce the gesture of the hunters which occurred very close to the dwellings. It has already collected more than 45,000 signatures.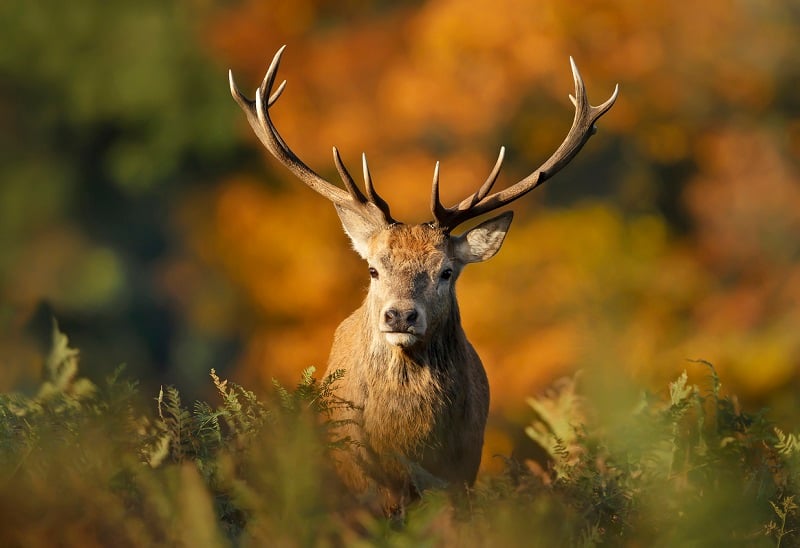 Credit: Dgwildlife/iStock
Amazement seized the local residents present on Thursday, October 29 in Pont-Sainte-Maxence. That day, in the town of Oise, a hunt had been organized.
A deer, pursued by dogs, had crossed a river before taking refuge under a pontoon. Its run had ended when hunters shot the animal in the head despite protests from walkers.
" And this scene of horror unfolded in front of horrified passers-by, who tried to protect the poor beast. A fisherman heard "bend down, we're going to shoot", before witnessing the scene. He also tells that it is a path in which there are always children walking, playing and riding their bikes. ", can we read on the petition posted online.
The mayor of Pont-Sainte-Maxence filed a complaint against the hunters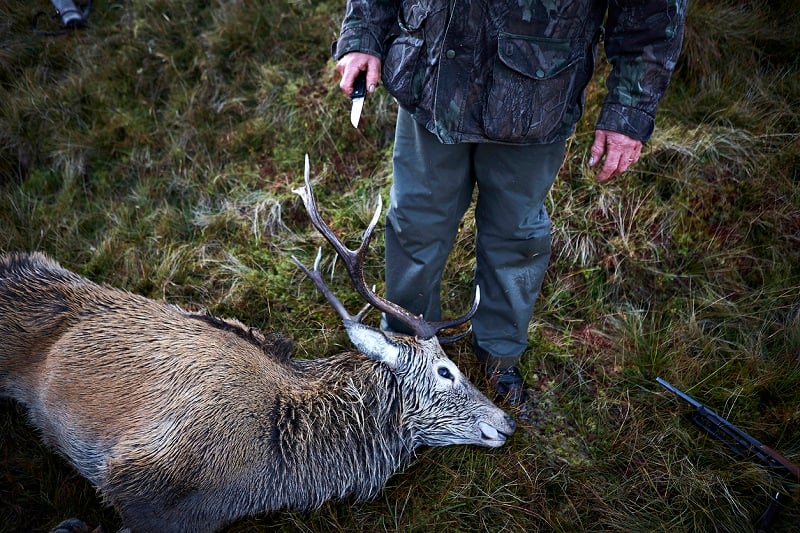 Credit: Magnus Moller/iStock
After this tragic event, a video of the killing of the deer was published on social networks and then circulated in several media. The death of the deer had caused the excitement and the anger of Internet users and walkers present that day.
Without further ado, an online petition had been launched to challenge the Ministers of Justice Éric Dupond-Moretti and Ecological Transition, Christophe Béchu. To date, 45,940 people have signed the petition which aims to reach 50,000 signatures and become one of the most signed petitions on the site.
For his part, the mayor of Pont-Sainte-Maxence, Arnaud Dumontier, filed a complaint and expressed his anger at the behavior of the hunters. " This deer was prosecuted on the territory of Pont-Sainte-Maxence, which constitutes a violation of the municipal decree. However, I had met the managers of this crew on September 28 to discuss the procedure to follow and avoid any incident. They have a problem with reality and respect for the law ", he declared to our colleagues of the Parisian.