When Chaba arrived at the Elephant Nature Park in Thailand, the elephant cautiously welcomed the new environment. If she was nervous, she didn't have to feel this way for long.
Before Chaba knew it, another elephant, Pyi Mai, ran up to her to give her a comforting hug as he closed his trunk.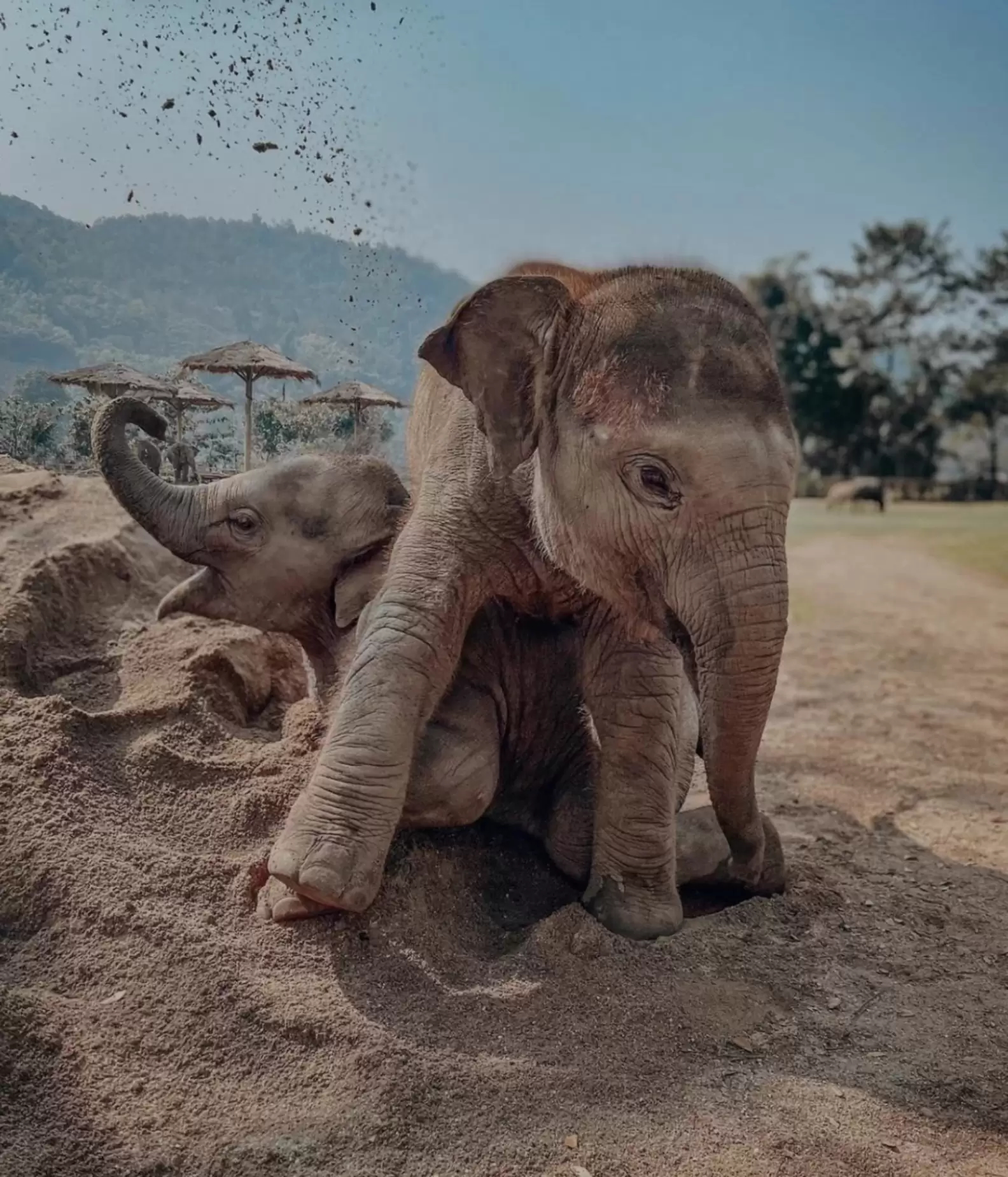 "It was like Pyi Mai saying, 'Welcome home,' said park project manager Ry Emmerson.
"We knew they were going to be best friends!"
According to Emmerson, elephants often kiss in such a way that he films