Jesionowski's charity is a big animal lover, and when she started working at a local drive-thru cafe about six months ago, she began working with their owners and drivers every day.
Jesionowski very soon started learning all the names of regular dogs and quickly got into the habit of taking pictures of all the furry customers he knew he was at work.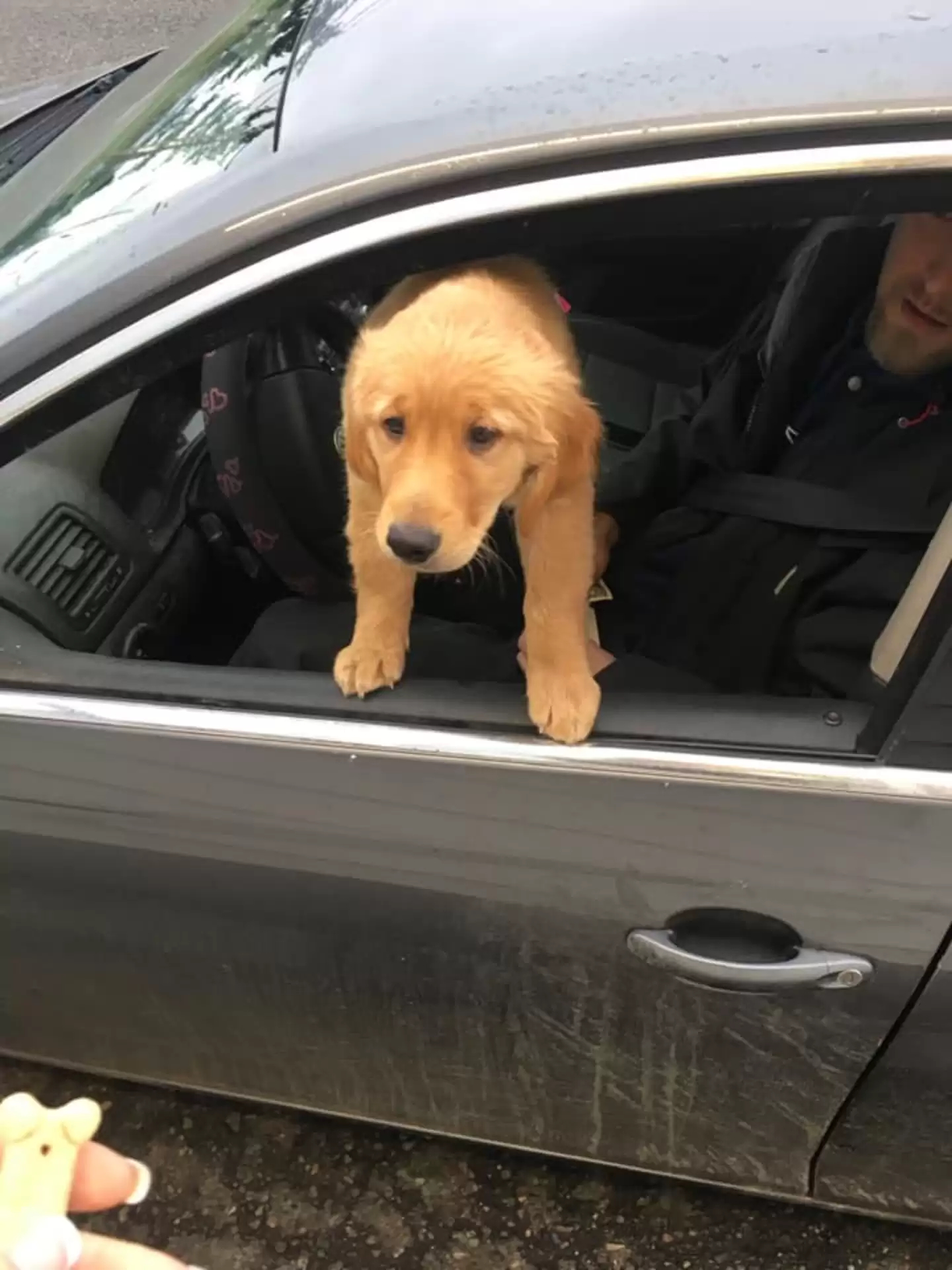 "Sometimes I'm busy so I don't have time to take all the photos, but I always make sure they get treatment," Jesionowski said.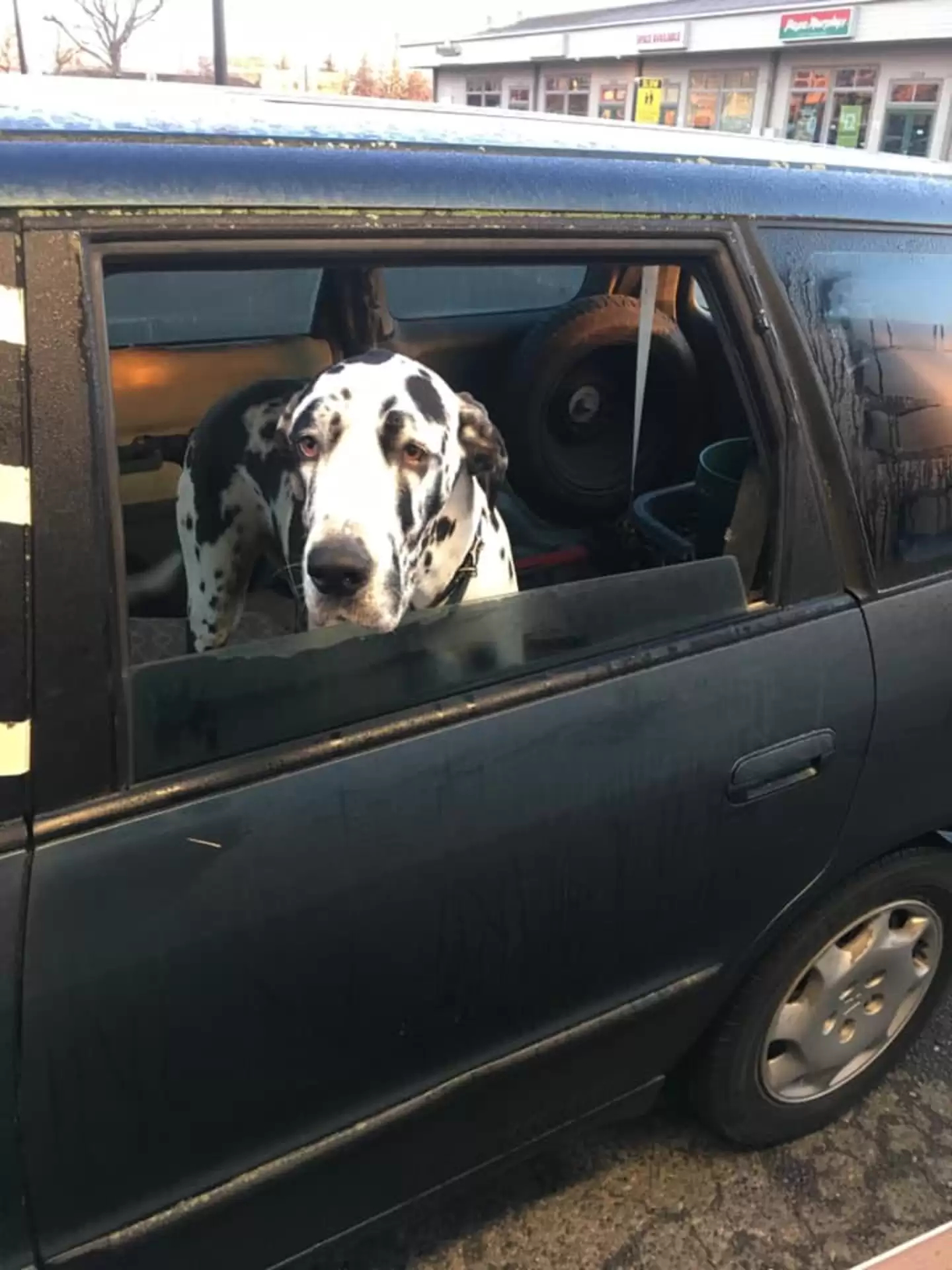 Of course, an animal lover can work in mini sessions throughout the day, between making coffee and grooming, making sure their photographs don't get in the way of their work.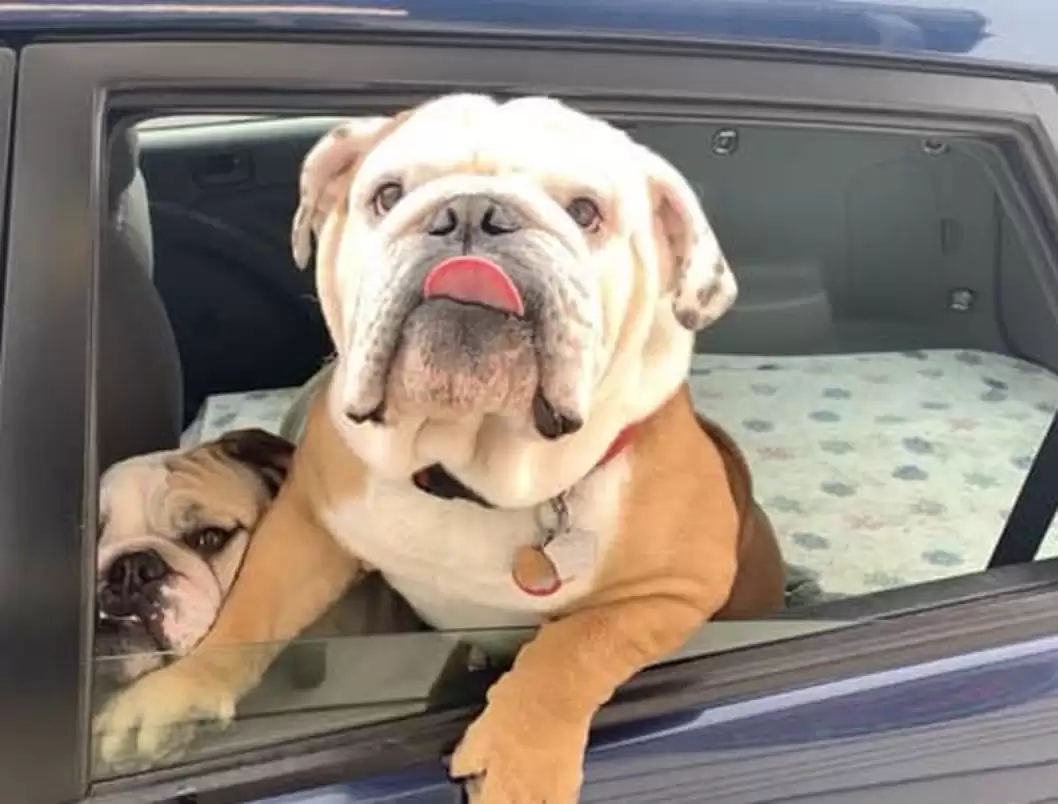 Dog Pass coffee stands are available in all looks and sizes.
But all are equally excited to see Jesionowski and his colleagues and receive some well-deserved treats.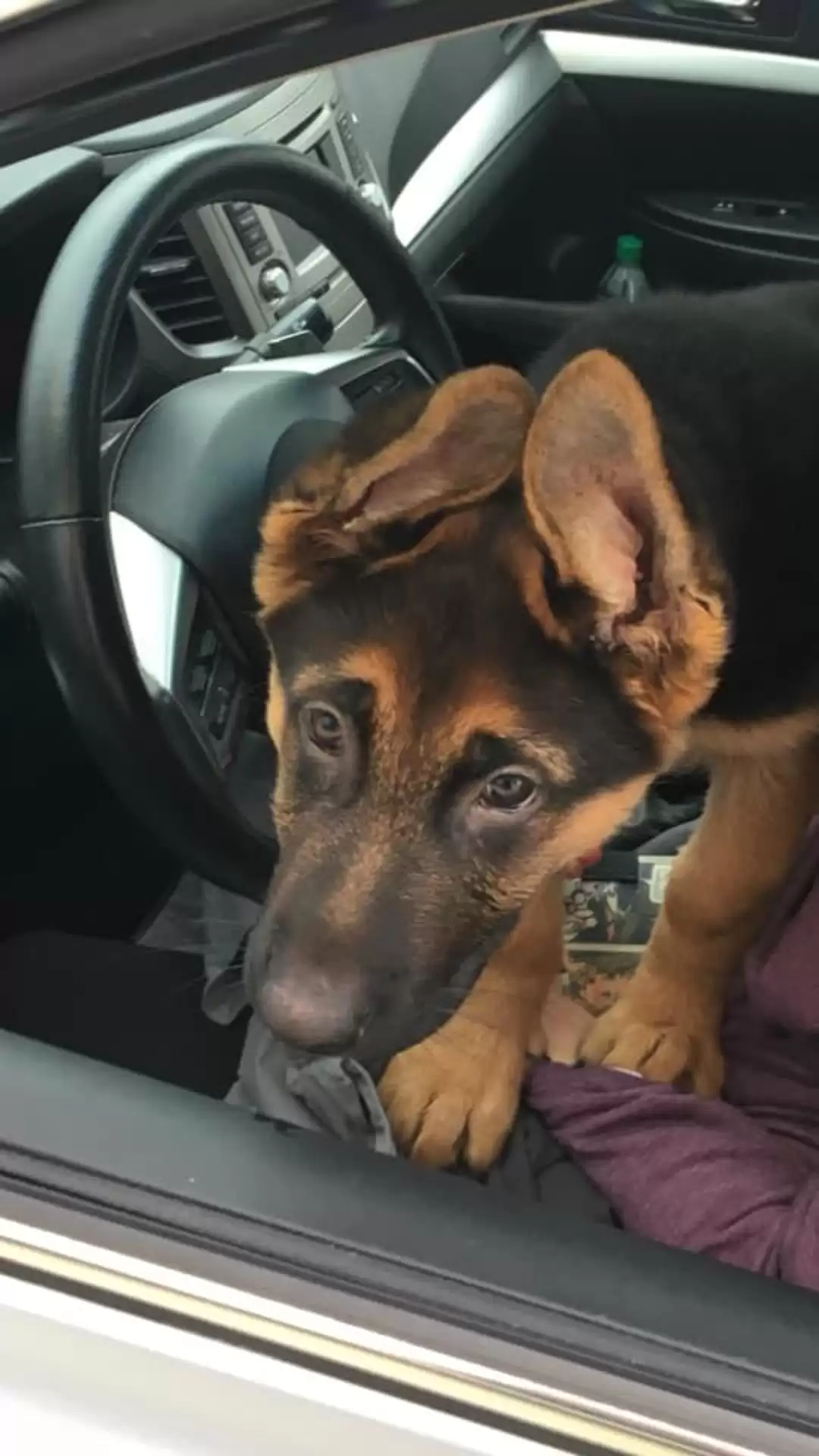 "Most often we know dog names, not human names. There was an English bulldog named 'Richie' and he knew it was me giving him the candy, so when he walked in he didn't tell me. didn't look, me and everyone else."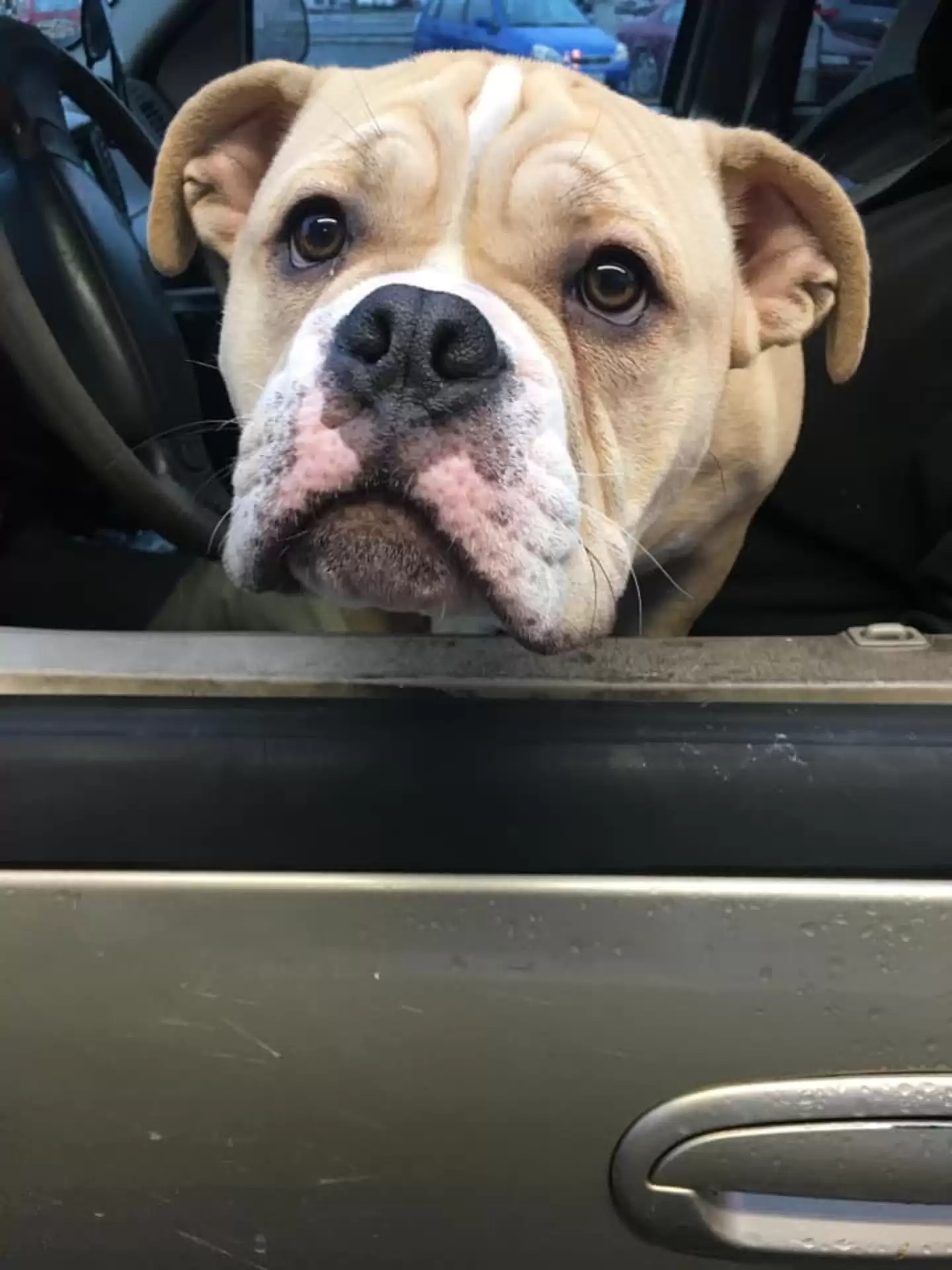 For over-enthusiastic dogs, Jesionowski loves them all and helps them wait for lots of candy and loving words, but doesn't want to take pictures of their adorable sweet faces.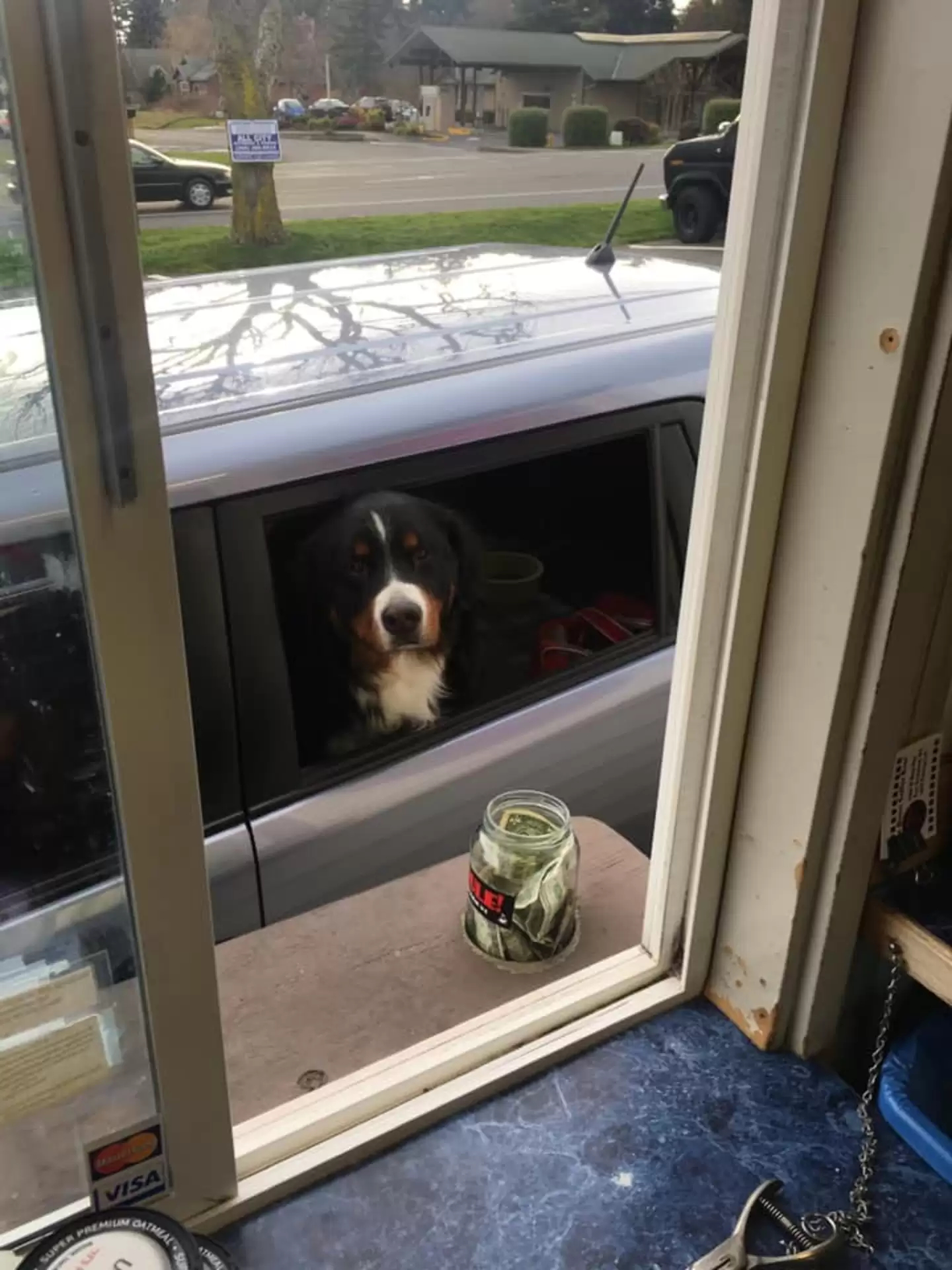 "I'm a dog, so I make sure every dog ​​gets a treat," Jesionowski said. "It's a big part of their little world and I love being a part of it!""