On November 4, 2001, the premiere of the first part of "Harry Potter and the Philosopher's Stone" took place.
A whole generation grew up with the story of the boy with the scar on his forehead. And the adults too were drawn to the amazing story of the magic school.
Receiving a letter from Hogwarts, climbing to secret Platform 9 ¾, flying on a broomstick, waving a wand while shouting "Expelliarmus" and, of course, helping Harry Potter defeat the One Who Must Not Name is what half the world dreamed of.
In 2011, the last installment of the Harry Potter saga, created by JK Rowling, was released.
Every ten years, we have been able to observe how the actors grow and change. But what happened to them at the end of filming and what do they look like now.
Daniel Radcliffe
Radcliffe plays a lot in theater and cinema, takes an active civic position. He starred in "Illusion of Deception-2" or the TV series "Wonderworkers" and got high marks from critics. But for the public, he will forever be touching Harry.
Emma Watson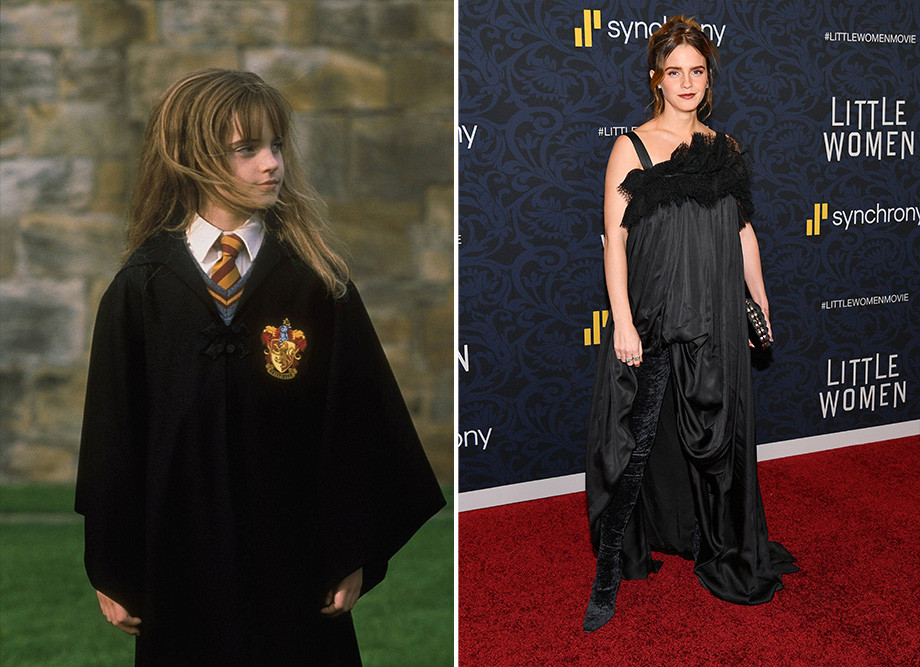 Now she works in the modeling business, she has expensive advertising contracts, shoots for fashion magazines. Emma is also a United Nations Goodwill Ambassador and travels all over the world. She is often called one of the most stylish actresses of our time.
Rupert Grint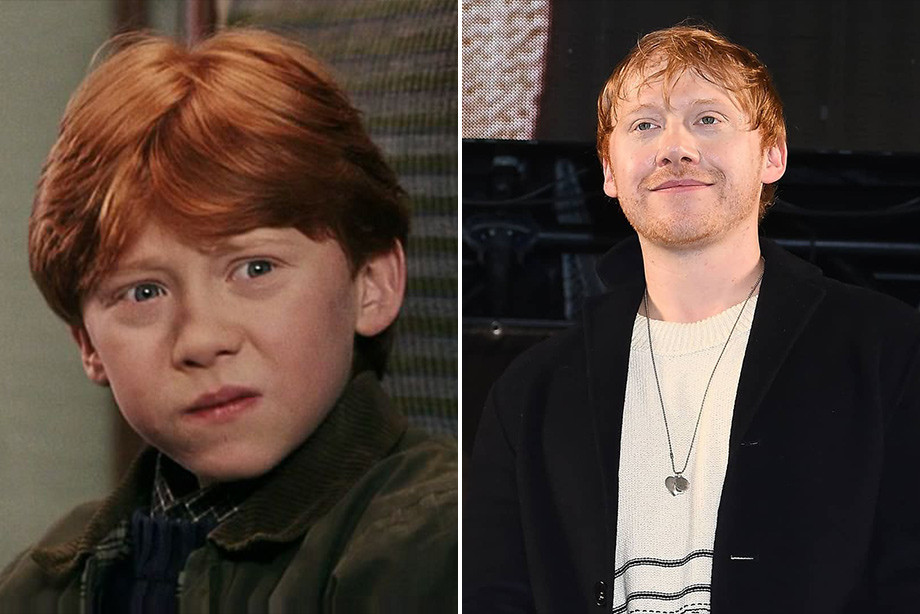 He acts in films and theater, participates in fashion shows, records music, acts as a director and producer.
Tom Phelton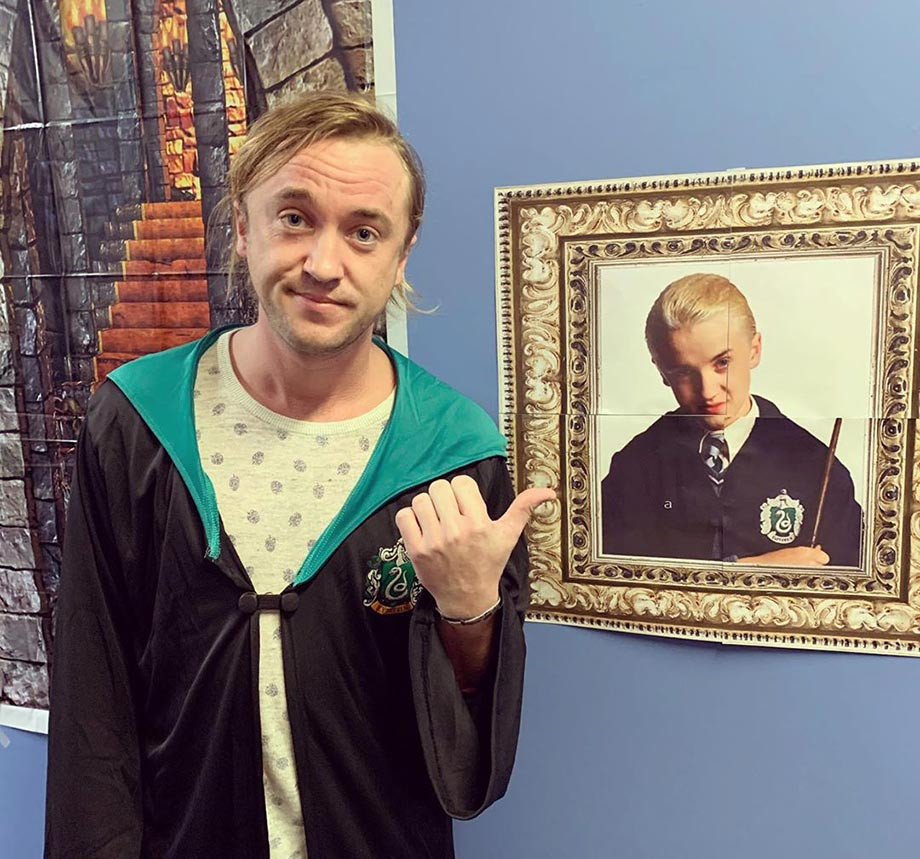 In the movie he played a real villain, but in real life he is still a nice guy. He loves dogs and does volunteer work.
Matthew Lewis
From a ridiculous chubby boy, he turned into a tall, fit man.
Robbie Coltrane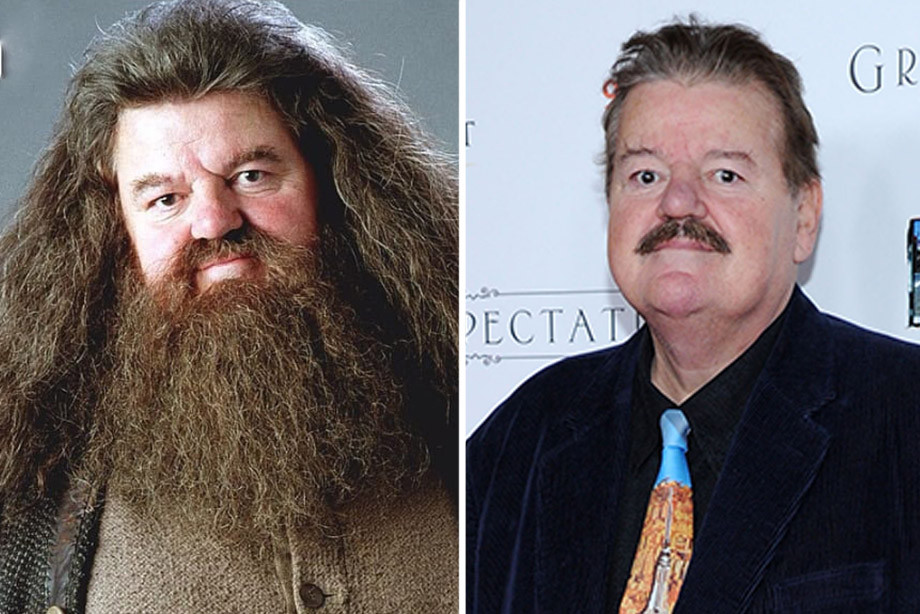 Maggie Smith