Meet a Boy Named "Junior" This amazing boy was born with incredibly thick hair. His mother, Chelsea Noon, told us that when doctors saw the child's hair, they said it would fall out, but it didn't.
Two months later, the child's hair became longer and thicker.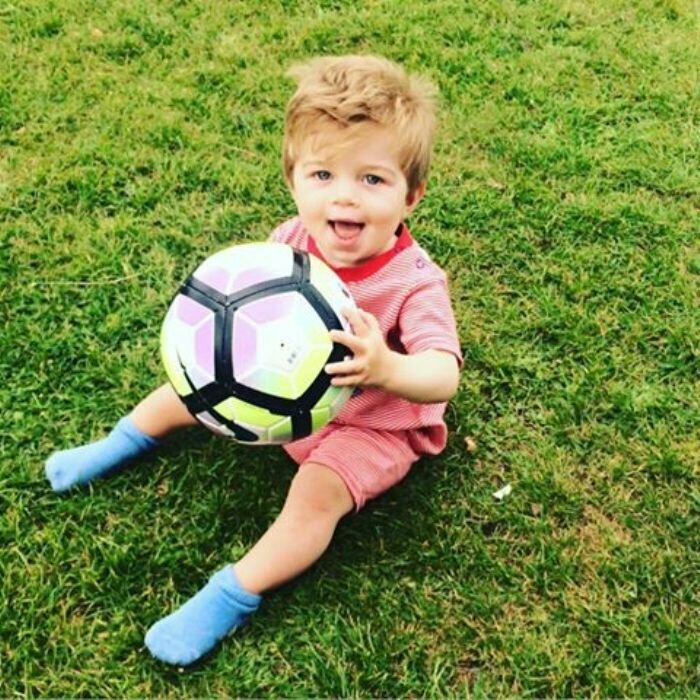 Chelsea said she didn't even feel safe walking into the store because the baby was always surrounded by people. They approached him and tried to touch his hair". It's a bit boring for the mother, but babies love attention.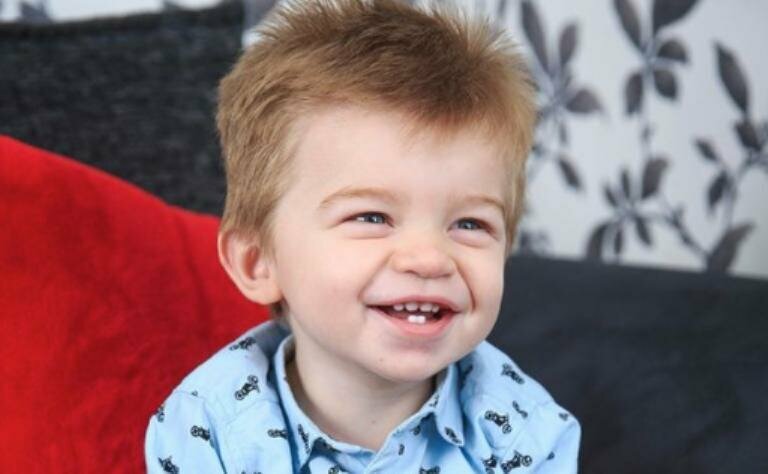 Chelsea was afraid to cut her baby's hair because she thought it was very special, but three years later she had to cut it anyway. Unfortunately, it has lost its thickness, but it is still as beautiful and healthy as ever.