Some emergency calls can cost the lives of the firefighters who respond to them. However, firefighter Mark Hadden faced a far different scenario than the norm.
This time, Hadden saved the life of another person, but also changed his own life: in 2011, Hadden was dispatched to a woman, who was suffering.
The woman was in labor and Hadden turned out to be the baby's parent. It was a day that I will never forget".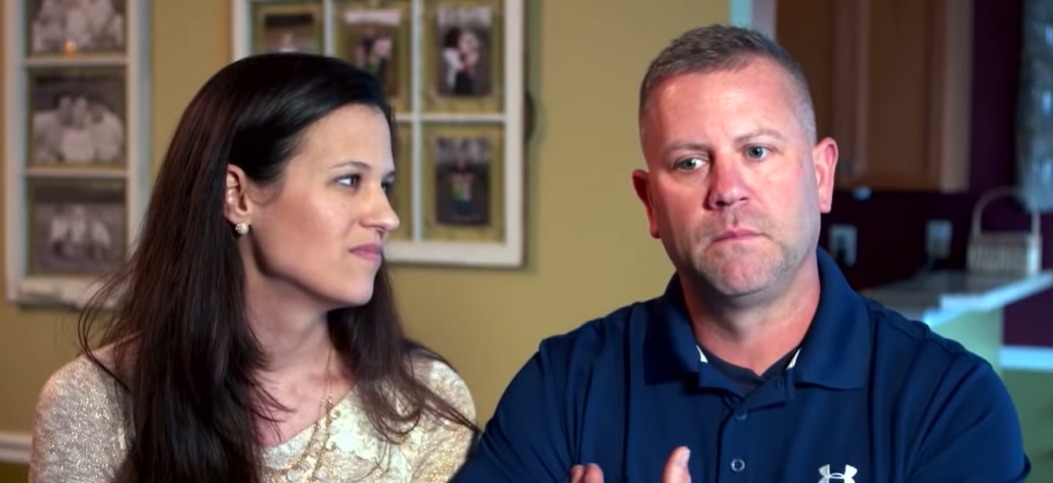 They gave her oxygen, put her on a drip and put her in an ambulance.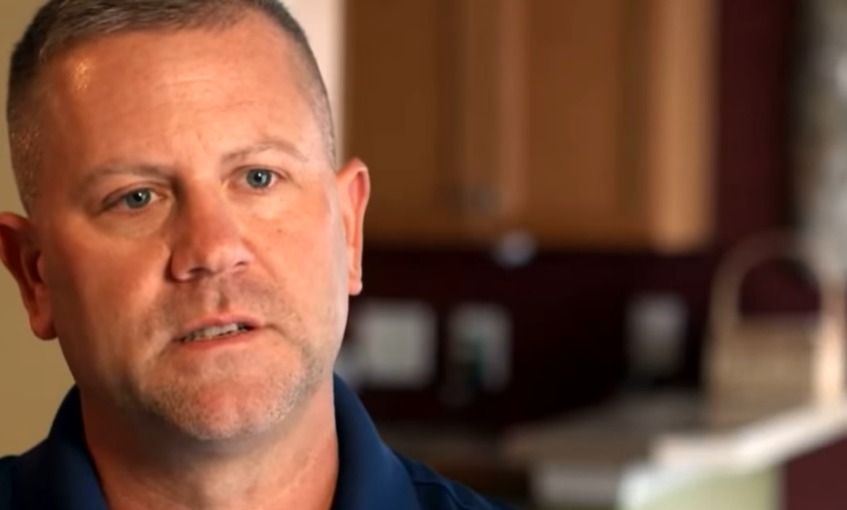 However, as soon as the ambulance pulled away, Ms Hadden's partner cried out that the baby was about to be born, so she had to give birth in the ambulance.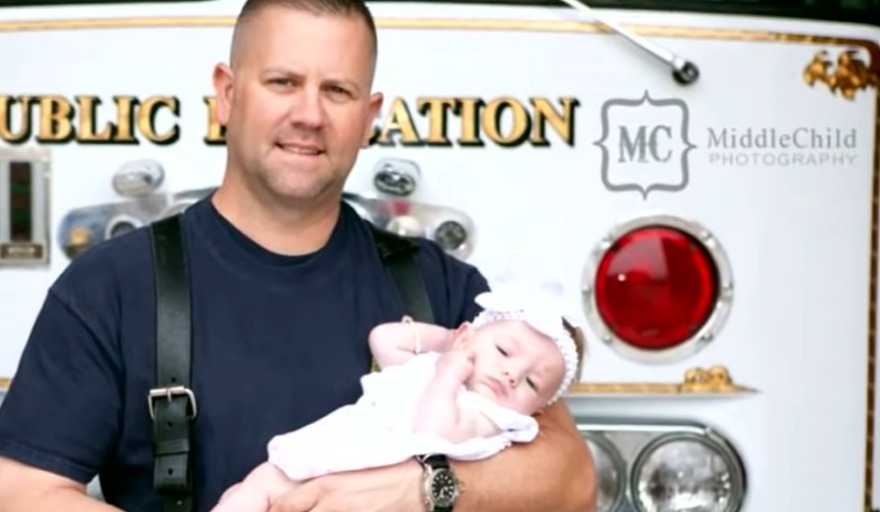 With the newborn in need of immediate medical attention, firefighters transported him to an area hospital.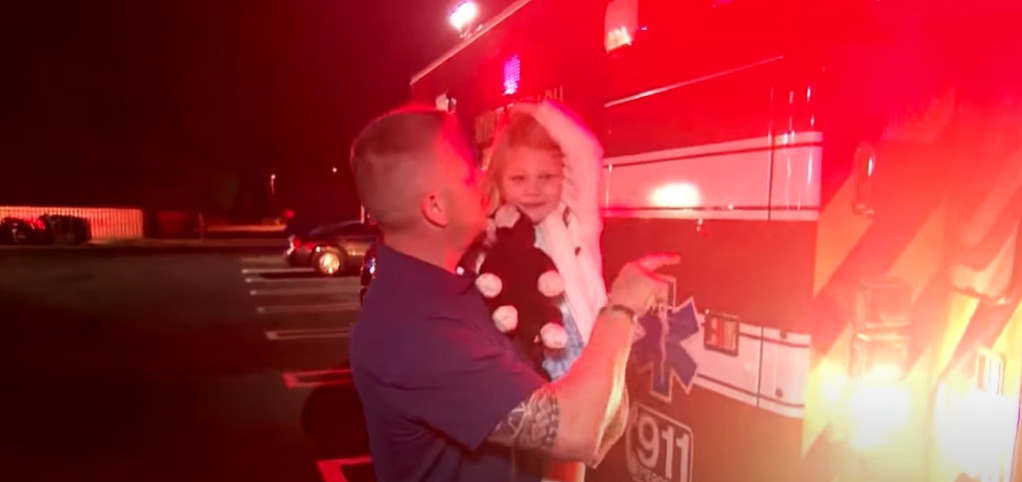 Mark called the hospital to inquire about the baby's condition. From the hospital they said that they are thinking of giving the little one up for adoption.
It turns out the Haddens were trying to start a family at the time, and the opportunity to adopt a child felt like a sign from the universe.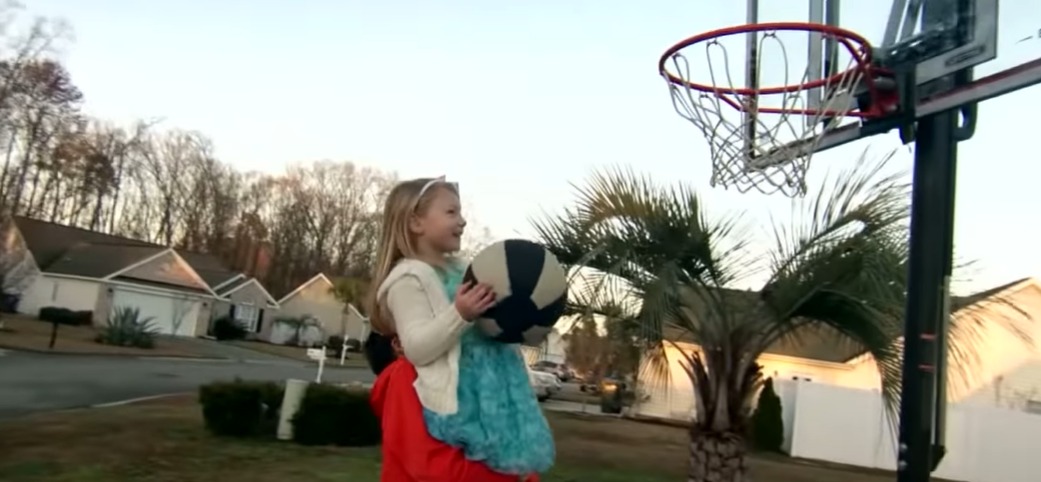 Hadden made the decision to adopt and returned home soon after. The girl was an answer to a firefighter's prayers.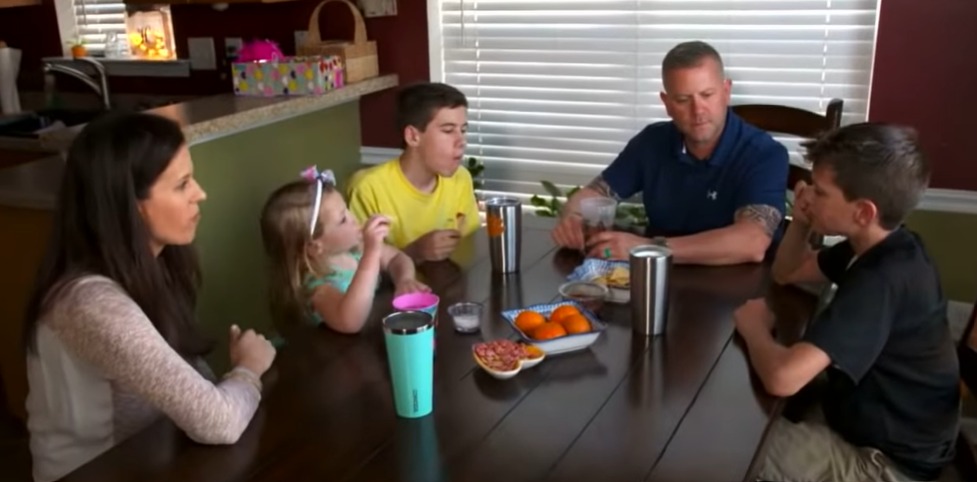 The Hadden family now consists of four people. They all have a lot of affection for their sister, who also feels the same for her adoptive siblings. Little Gracie knows she was born and adopted, and she tells everyone she meets that her adoptive father brought her to her in an ambulance.
Stories like this show that even a single day can completely change a person's life and, above all, they constantly remind us that there are people who do good in everyday life.