The childhood of Alain Delon's eldest son was not the happiest. The parents divorced after four years of marriage. At first, the boy stayed with his mother, then was given to his father when she decided to move to the United States.
The father disappeared for days on set, and the guy was often left to his own devices. This is where the masterful character and the first adventures with justice take root. Already at the age of 18, the star's son was behind bars for a stolen car and unregistered weapons in the car.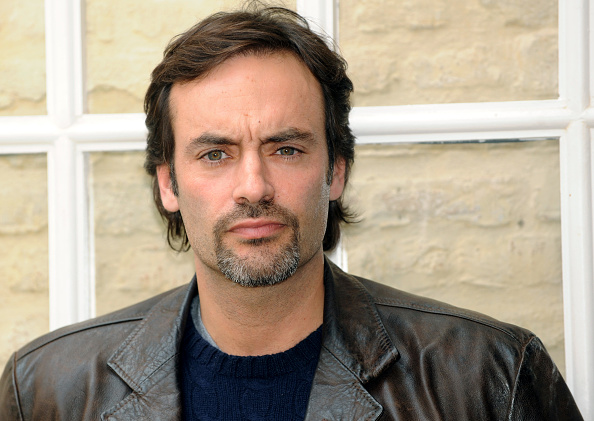 Fortunately, he only spent a month there. He was released and decided to take control. He tried his hand at business and was even one of the most promising young businessmen in the country, but genes took their toll.
A copy of his father, the handsome Anthony Delon from an early age drove women crazy. It was a sin not to use such data – the man became an actor. For a long time, the huge shadow of his father intervened, but the heir to the star was able to prove that he himself was worth something in the world of big cinema.
Today, the man has restored a difficult relationship with his elderly father and continues to act in films. But in his personal life not everything is so smooth, the 58-year-old womanizer went through several stormy romances, got married, but could not save the marriage. Anthony Delon has three children.