Luxurious beauty Gabrielle Solis in real life looks like a simple "earthly" woman of her age.
American actress, Gabrielle Solis from the series Desperate Housewives, Eva Longoria fell victim to curious paparazzi from the Daily Mail – the actress was caught walking.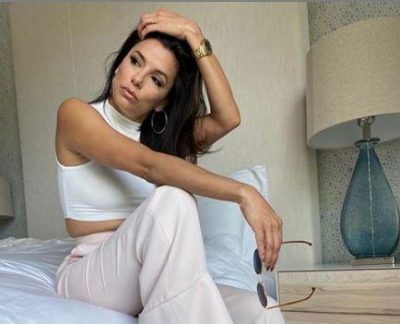 Longoria was filmed getting out of her car outside the Beverly Hills Hotel. The actress was in a hurry to meet friends. She was carrying Christmas presents in her hands, so she undoubtedly spent a pleasant evening in the holiday mood with her loved ones.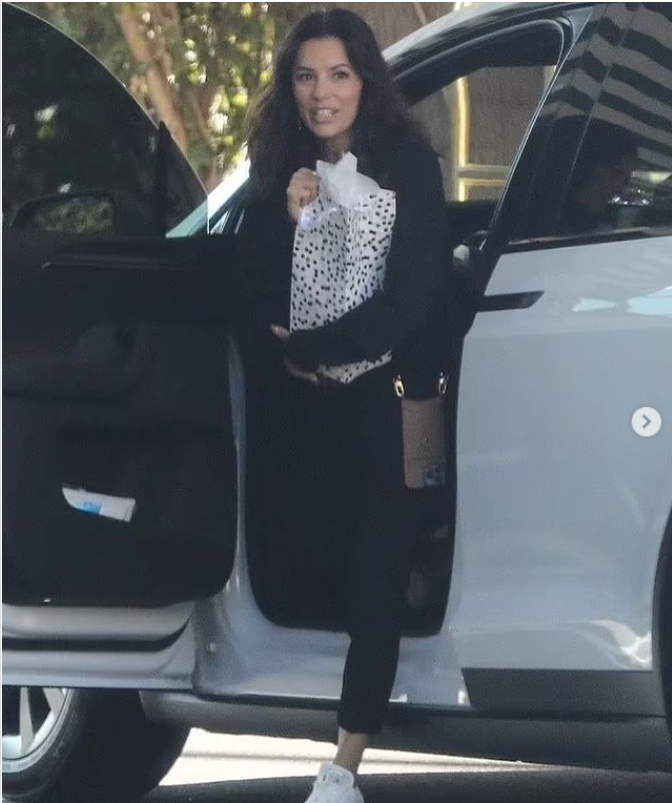 Unlike the red carpet, in real life Eva prefers simple and concise images. This time it was cropped black pants, a matching cardigan and white sneakers.
Longoria got out of the car with a big smile on her face. By the way, the actress forgot about makeup and styling – and was filmed without makeup.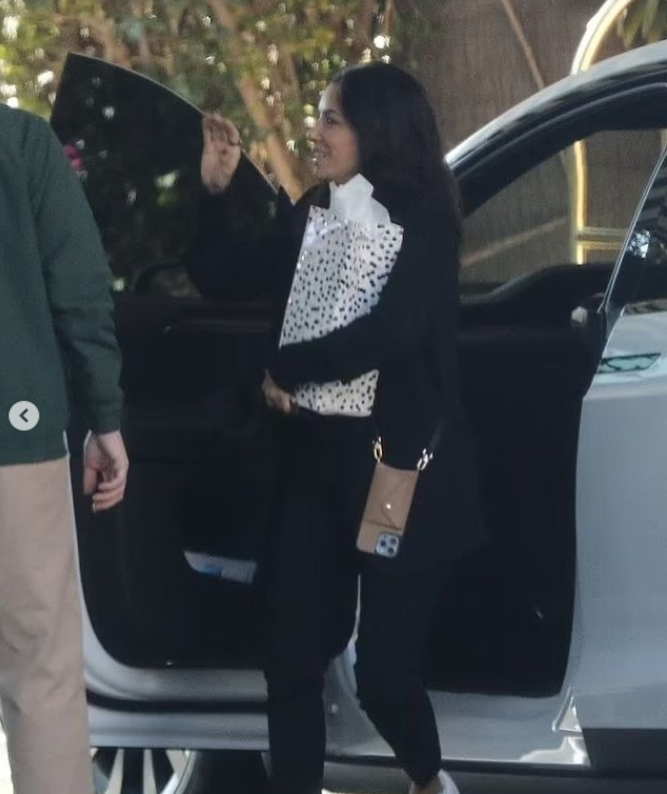 Meanwhile, the 47-year-old entertainer, who was twice No. 1 on Maxim magazine's hottest female celebrities list, even in such a home outfit and without makeup, retains her appeal.