After a breeder abandoned her and a group of other dogs in the South Carolina woods, Parker wandered the area, unsure of what to do. Without a bed to sleep in, the curly-haired brown and white dog chose a pile of pine needles to lay his head on.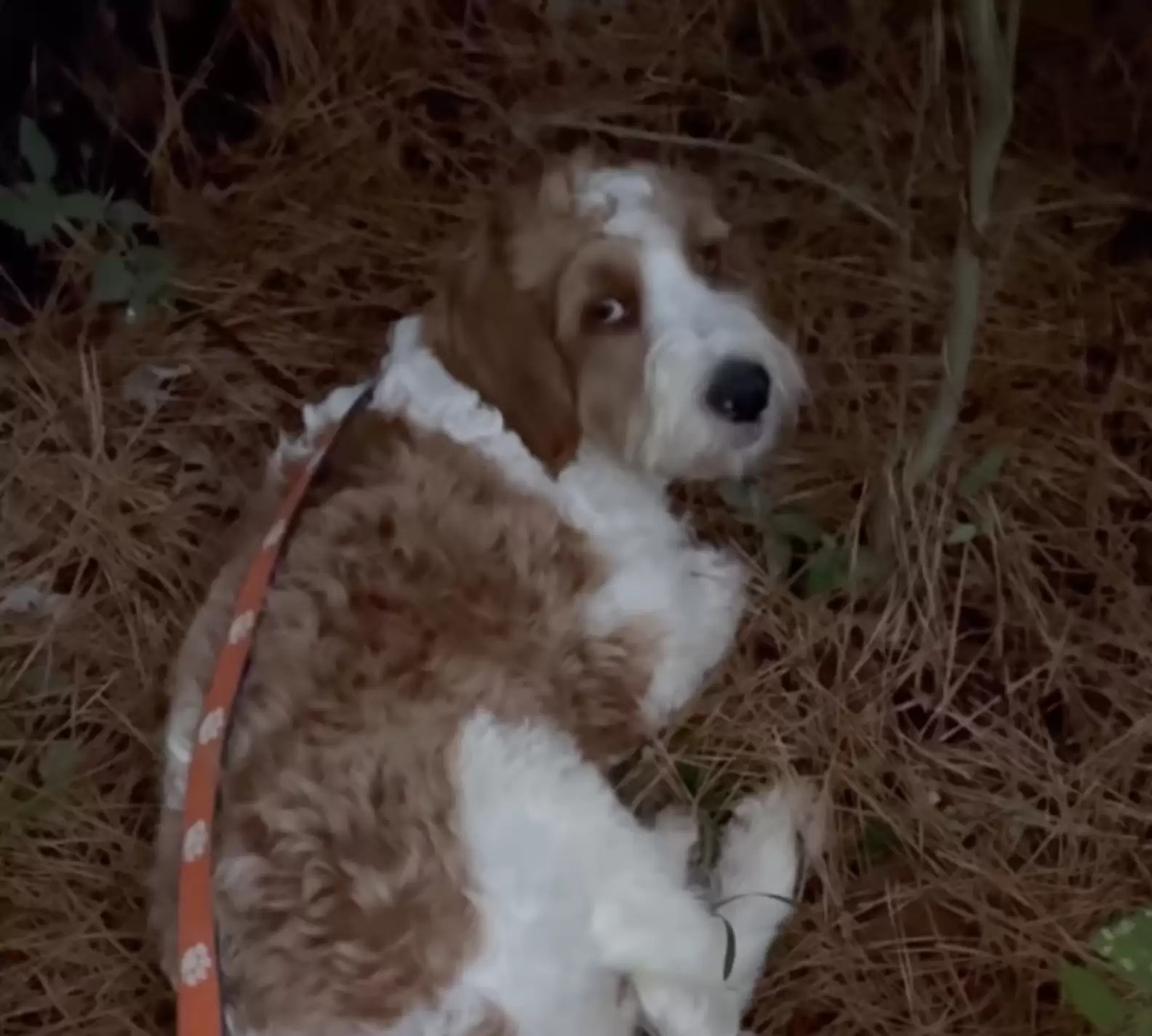 Parker avoided rescue workers for days, unsure if he could trust people. Finally, animal control officers were able to contain Parker and bring him to Halfway There Rescue, where he was placed with a skilled caregiver to help him recover.
When Parker arrived in her foster home, she was still very nervous.
"At first he was terrified of everything," Parker's adoptive mother Carrie, who asked that her last name not be used, told The Dodo.
Carey knew she had to be patient with Parker and was willing to let him adjust to his own terms. Fortunately, Parker made contact with his adopted brothers. Once he bonded with them, he started feeling the joy of being a dog again.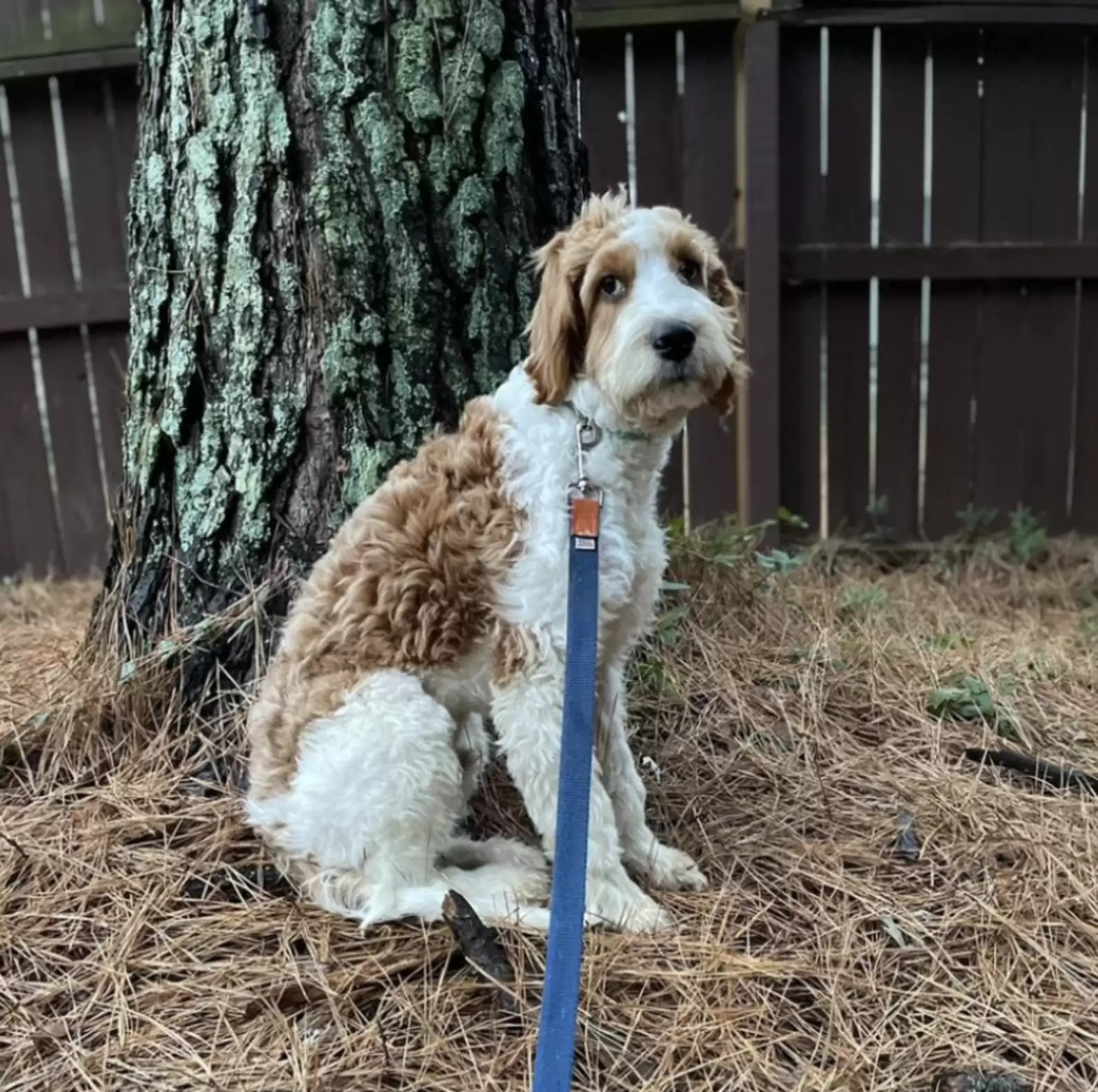 "Gradually he gets used to other dogs," Carey said. "I have a rescue piglet, Malala, who is a saint and often helps rescue frightened dogs from their kennels. Now they are constantly playing in the garden and around the house.
As he became more and more comfortable with his foster family, Parker's true personality began to shine through.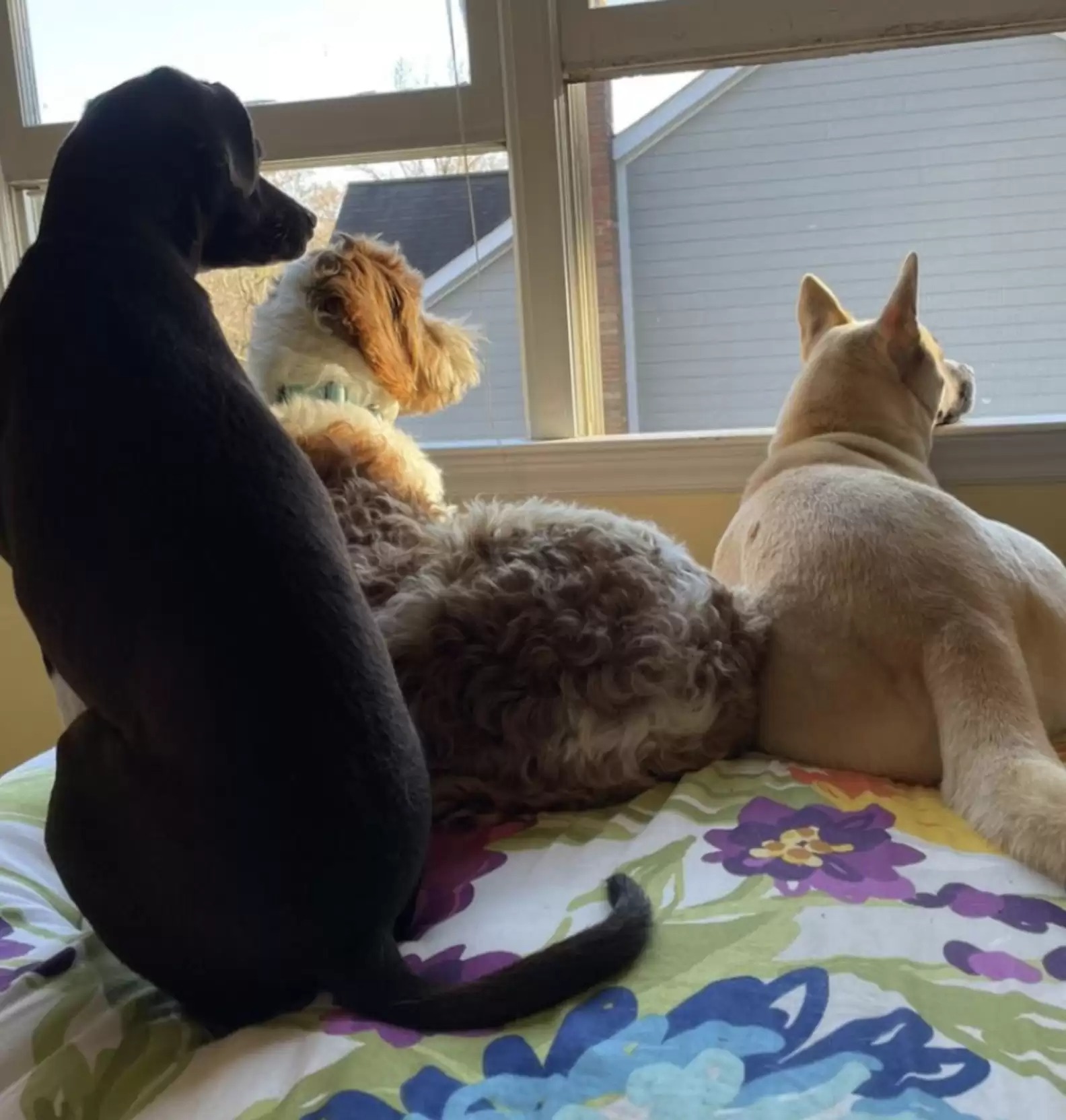 "He's a goofy, friendly, carefree dog when he's outside with other dogs," Carey said. "He plays chase and wrestle and digs a lot."
Parker still lives with Carrie and works to build her trust in people. Once Carrie finds the perfect fit, Parker will be on her way to her forever home. "He needs someone very patient who understands this is a long-term project to gain his trust," Carey said.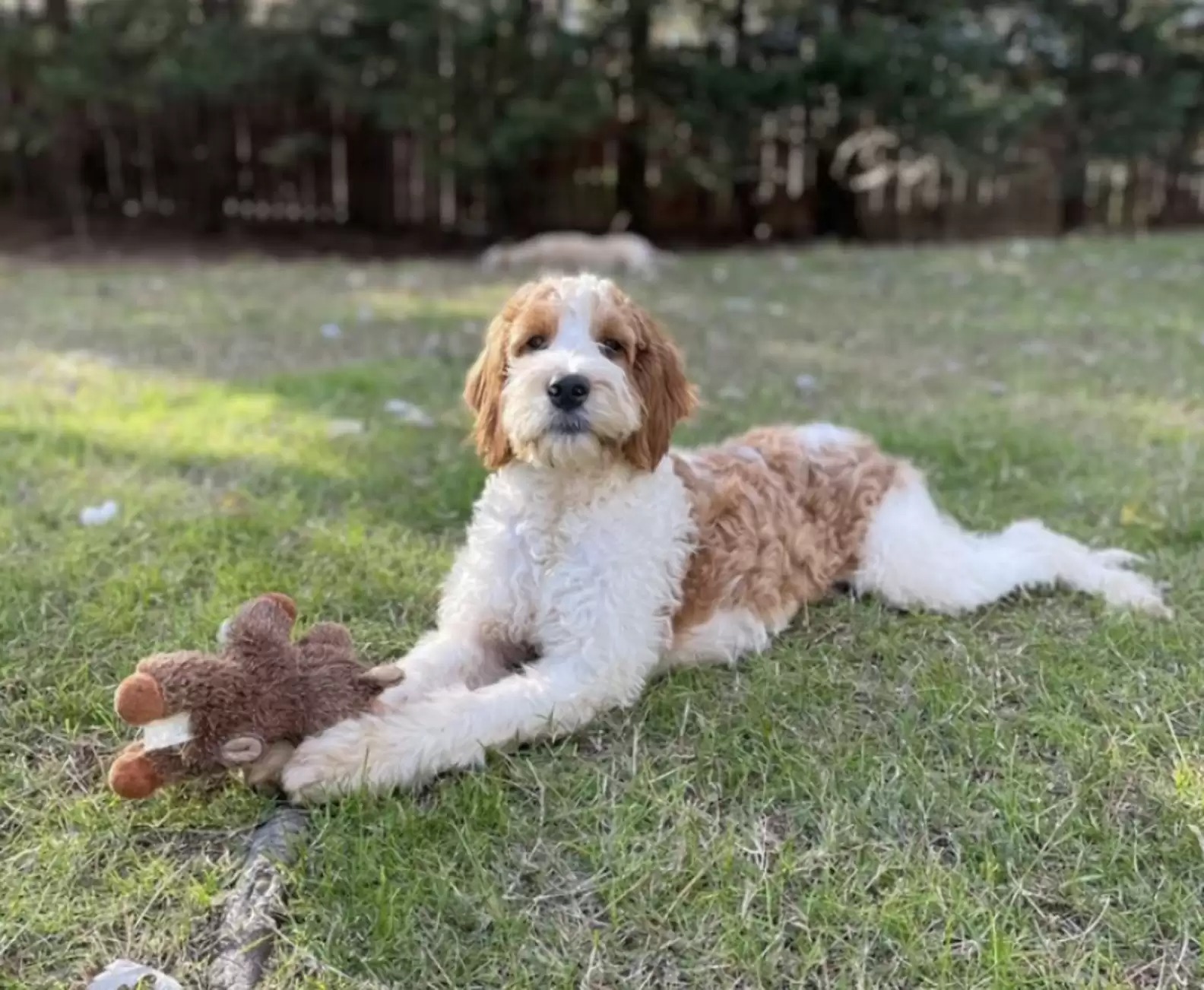 Although he was left on his own, Parker now has a second chance at a happy family. Day after day, she learns to love again.