A volunteer posted it on his page and it quickly spread online and became the talk of the town.
The fate of the child wanted his family to take him for a wizard and drive him out of the house to throw him on the street.
At the time, many families were led to believe by religious groups that their child was a witch. They then got rid of the children for huge sums of money.
The child was forced to spend eight months sleeping on the side of the road and eating the garbage they collected. And without the gift of fate, he would not have survived. A Danish volunteer, Anja Ringlen Loewen, appeared in the village where he lived. She was helping Nigerian children.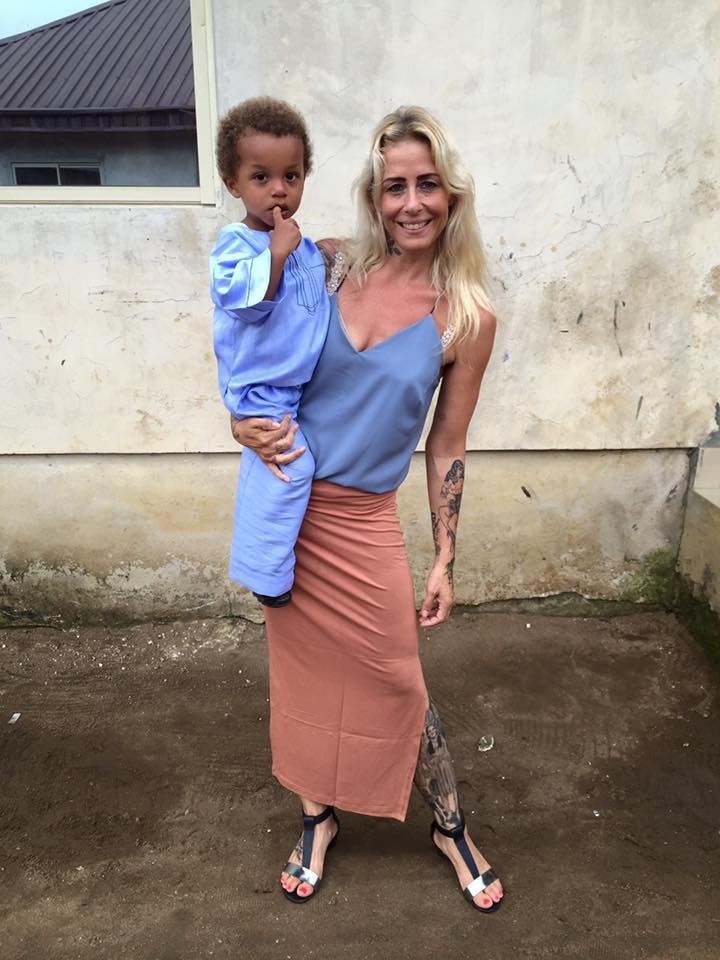 Anja met a boy in town. He was scary to watch. He was so emaciated it looked like he was on the verge of death. She immediately took him to the hospital.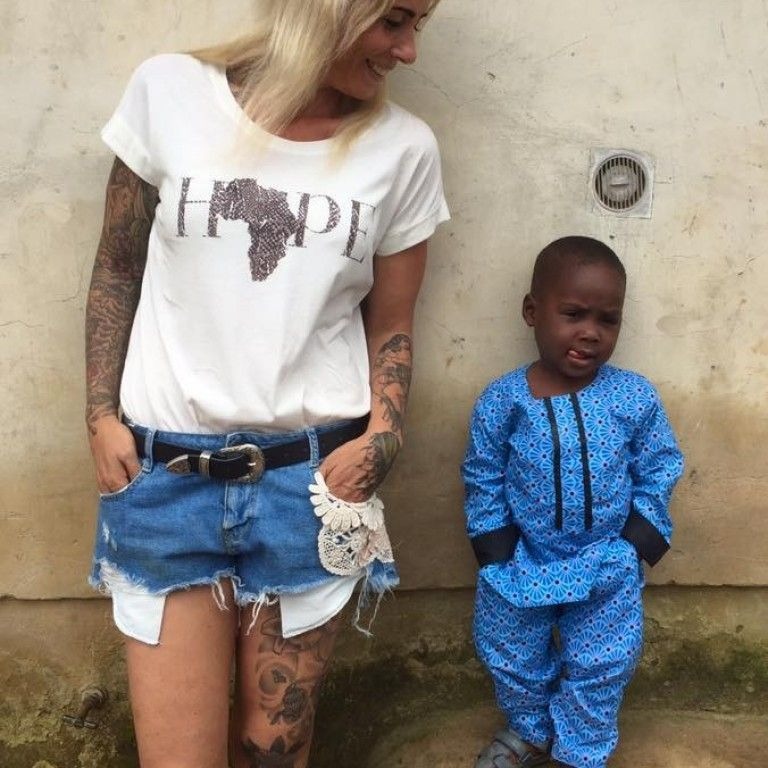 Of course, the boy was far behind his peers. After several months of intensive care, he had already gained weight and was recovering. At the rehabilitation center, he was given the name "Hope".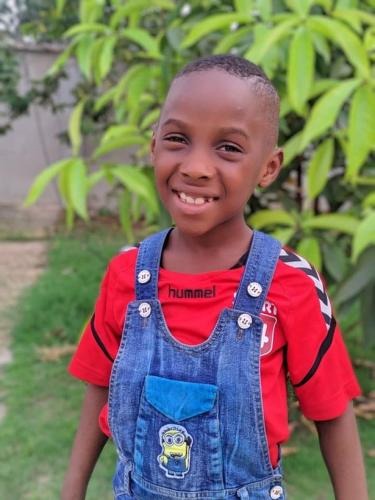 Today, Hope goes to school and is no different from her classmates. After marrying a Nigerian, the kind-hearted lady had a child together and have been in contact and friends with the children at the shelter since birth. The woman confesses that she loves all these children as if they were her own.