Actress Julia Roberts, who rose to fame with her role in the movie Pretty Woman, decided to become a full-time housewife after having a baby. She is not only a Hollywood legend, but also an extraordinary mother.
She retired from the stage to take care of her husband Henry Daniel Modder, her twins.
Julia describes motherhood as a very satisfying experience. She took care of all the household chores. Every day she made breakfast for the family, cleaned the kitchen, and when the laundry was done, it was dinner time. By the time dinner is served, she has already done many household chores.


The 'Eat, Pray, Love' actress was so immersed in her new life that she didn't even tell her kids what she did for a living. Little do they know that her mother has long been one of Hollywood's most famous women.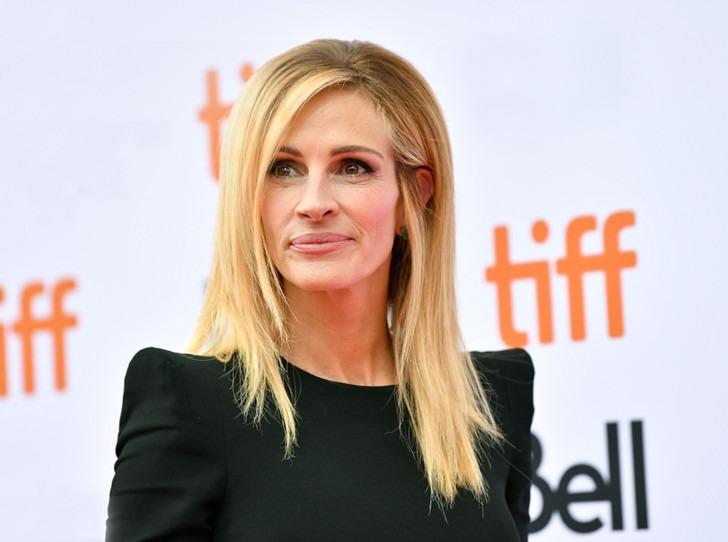 It's almost impossible to ignore a celebrity like her, they quickly realized that. At first, however, Julia didn't say what she did. They assumed she was spending so much time cooking and taking care of the house that she probably didn't have a job.
Julia talked about where she gets her ideas, inspiration and enthusiasm for cooking. She says she learned a lot from her mother, who liked to cook everything from the garden herself.
Growing up, her children realized that their mother was a famous actress.
She remarks that cooking for her family is a "privilege", an "honor" and a "luxury" of which she is unaware. Her family makes her life even more fruitful than before and her filming partners have embraced this new part of her life.
Julia said she regularly enjoys eating out with her family to make sure they spend time together. She enjoys having breakfast and dinner with her children. The children have discovered that their mother is a great actress and always takes them with her to the shoots that require travel.
The actress and her husband, Daniel, have agreed to raise the children like any other family. Julia explained to the children how important it was to teach them how to wash their clothes, make their beds and take care of themselves.