When she wanted to redo her identity card, a woman residing in Saint-Nazaire discovered that she was married… to a stranger!
"Life is like a box of chocolates, you never know what you're going to get." This quote from the film "Forrest Gump" perfectly illustrates the story of Barbara, a resident of Saint-Nazaire (Loire-Atlantique).
While she wanted to redo her identity card, she learned that she had been married to a complete stranger for thirteen years, report our colleagues from Ouest France. Yes, you read correctly.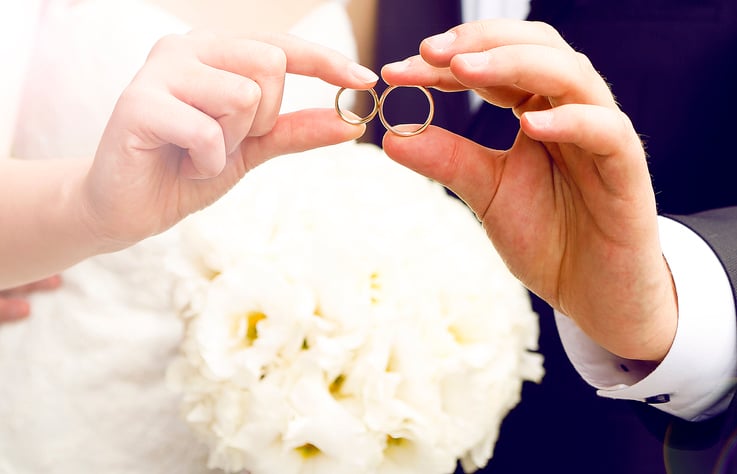 Photo credit: istock
She has been married to a stranger since 2009
This comical anecdote began in the summer of 2022, when the fifty-year-old took steps to obtain a new identity card, specifies the regional daily. The problem? The latter never received the document.
Faced with this situation, she called the town hall four months later to find out more. What was his surprise when a registrar asked him this question: "Do you want to put 'wife' or 'widow' before your marital name?".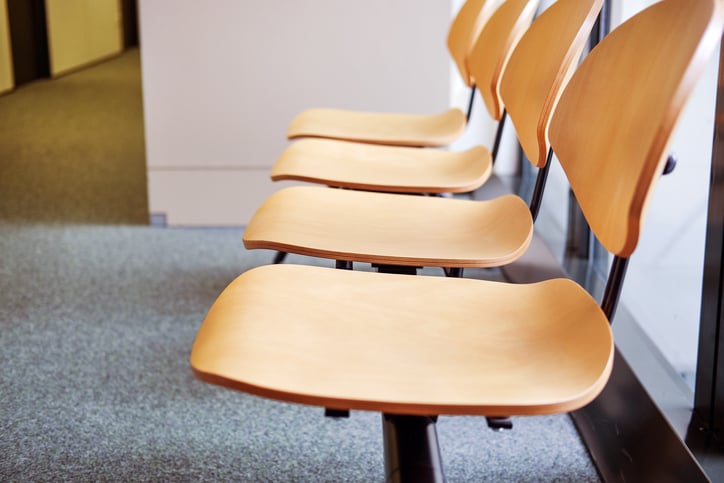 Photo credit: istock
Stunned, the mother hastened to clarify that she was not married: "I am not and I have never been married", she explained to her interlocutor. However, according to the document, she married an unknown person on February 14, 2009 in Guérande.
Deprived of identity card for several months
Still according to the information site, this blunder is due to "a marginal mention" appearing on the birth certificate of the Nazairienne. This managed to contact her "husband" to clarify the situation:
"I ended up having him on the phone, Saturday November 5th. I felt that he had a lot of trouble believing me, "she told Ouest France. "The civil status would have told him that this error had no consequences for him. She must have some for her wife!"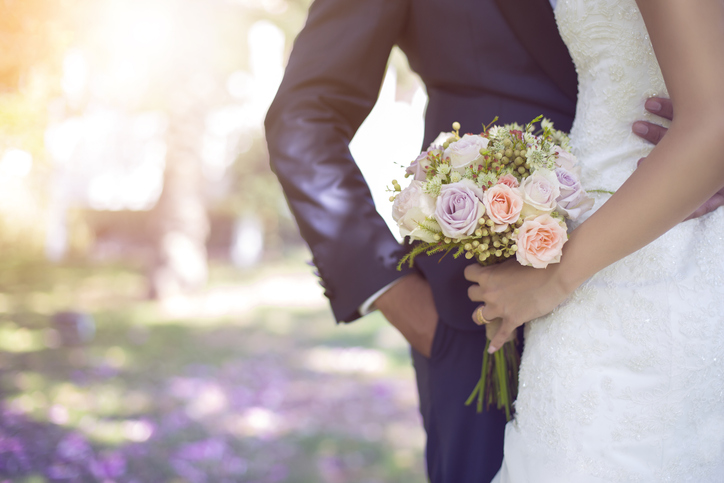 Photo credit: istock
For the moment, Barbara – who has been deprived of an identity card for several months – is in the midst of a nightmare. The one who is followed following a breast cancer must go to a large number of consultations and care.
"The identity card is always requested for administrative formalities. Luckily for me, they know me." Note that Barbara has sent a rectification request to modify her birth certificate.