Britain's Sharon Spink, 50, breastfed her youngest daughter Charlotte until she was 9. According to the mother-of-four, who lives in North Yorkshire, England, prolonged breastfeeding has created a surprisingly strong bond between mother and daughter.
Sharon herself is a qualified lactation consultant. The woman says her approach to breastfeeding has been criticized more than once. "It's wonderful when a little one comes to weaning on its own. It happened to my daughter.
It was a gradual process and her choice," says Ms. Spink. "For the past few months, I have been feeding her about once a month, then less often." She herself has decided that when she turns 10, we will stop feeding for good. I'm glad it happened naturally.
According to the mother, thanks to the nutrients contained in breast milk, her daughter is in excellent health compared to other little ones – the daughter rarely gets sick. She notes that her daughter is very attached to her precisely because of prolonged breastfeeding.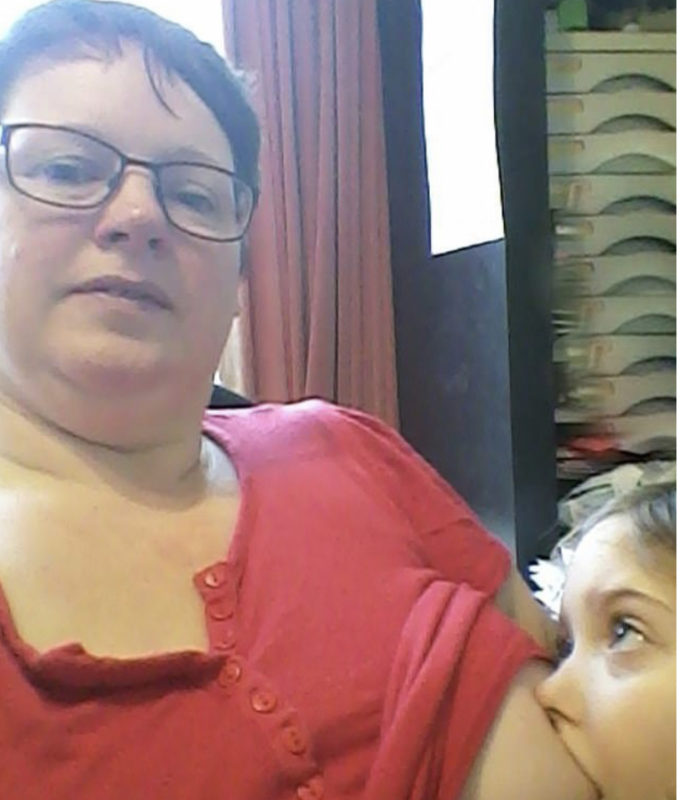 The World Health Organization recommends breastfeeding for up to six months, with continuation for up to two years or beyond, along with complementary foods.
"My initial goal was to feed her for six months, 12 months and two years. But we moved on. There were times when I wanted to refuse, but I continued anyway, because I knew it was good for her.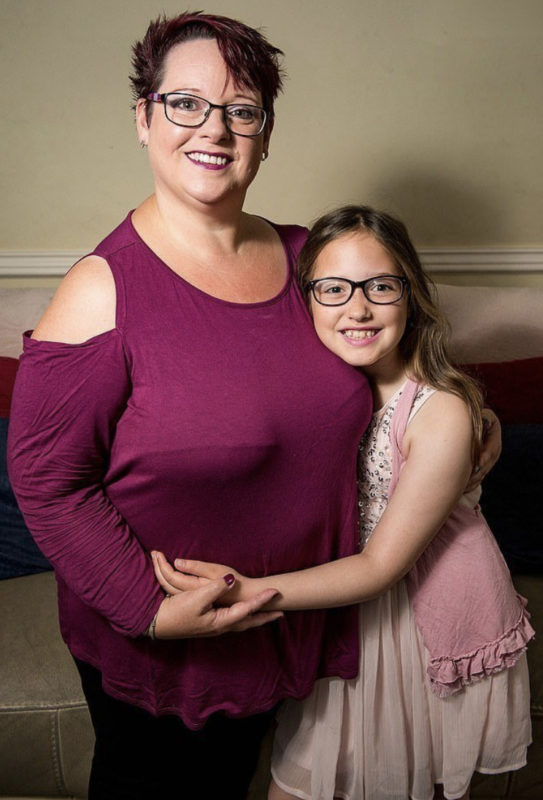 At the age of five, Charlotte drank my milk three times a day, but this has been gradually reduced over the past four years. »
"I feel like my body is doing what it needs to do. This is why a woman has the opportunity to breastfeed. At the same time, every mother has her own choice," says Sharon.