Twin sisters Chie and Chika Yoshikawa are known in Japan for constantly spending money on plastic surgery in an effort to achieve "the perfect look".
If you compare how Chie and Chika looked in their early twenties with how they look now at 34, you might think they're completely different people.
Looking at their photos on social media, we can see that the shape of their eyes, nose and even their face has completely changed.
According to the sisters, they spent around 40 million yen on cosmetic procedures. These range from filler injections and facelifts to multiple nose and eyelid surgeries.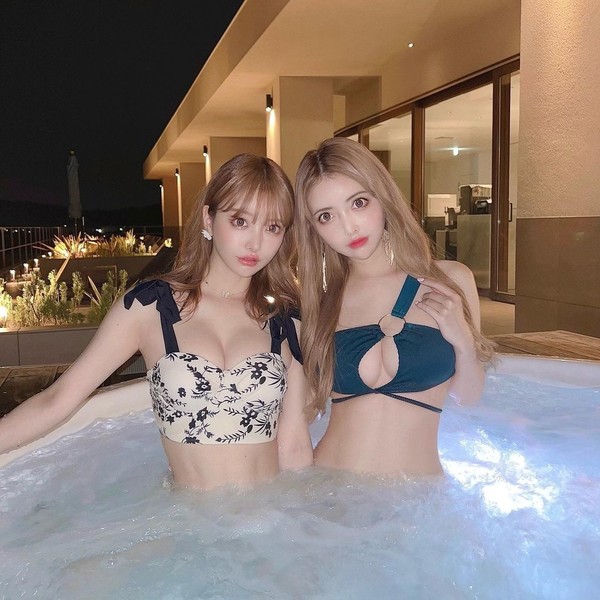 Despite the fact that as a result the twins had to endure a lot of pain and time to recover, they do not regret anything. Chie and Chika claim that their obsession with changing faces started when they were children, as people have always compared them.
Everyone tried to single out one of the sisters, whether it was external qualities or mental abilities. The constant comparisons took a big toll on their mental health and they ended up constantly looking at themselves in the mirror, examining their faces to try to spot their flaws.
Once they were old enough, they realized that going under the knife was the easiest way to improve their image. Each of the sisters underwent individual procedures, so Chie and Chika's appearance is no longer identical.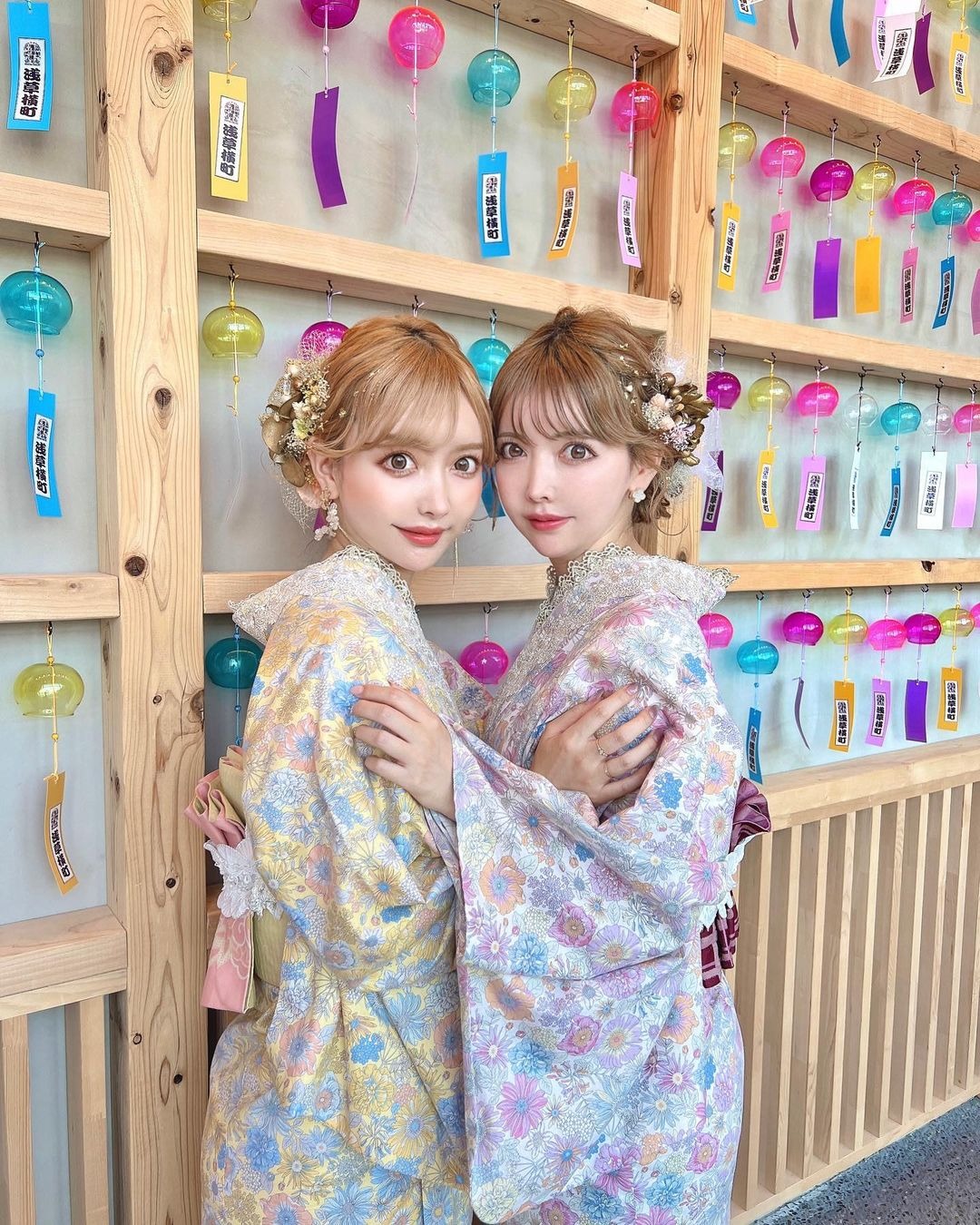 For example, when they started sharing their photos on social media, one user called Chie a "pig nose" and she took the hurtful comment to heart. This led her to ask her plastic surgeon to lower the tip of her nose and shorten some of the cartilage.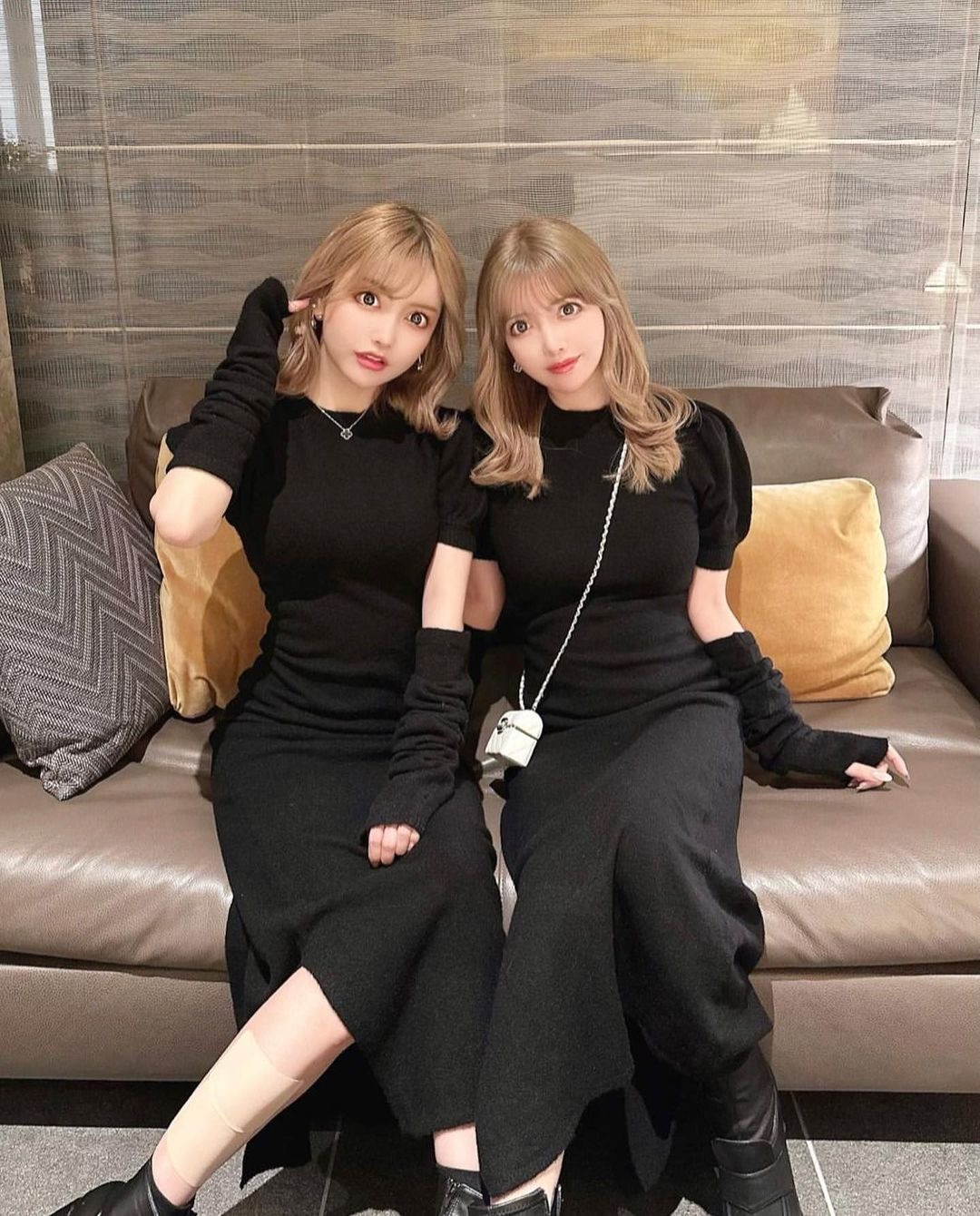 When she shared the updated look with her followers, some people said "that's a mistake, it looked better before." So she continued to adjust her image. As a result, the girl underwent five operations in a row, but it got to the point that she realized she could never satisfy everyone.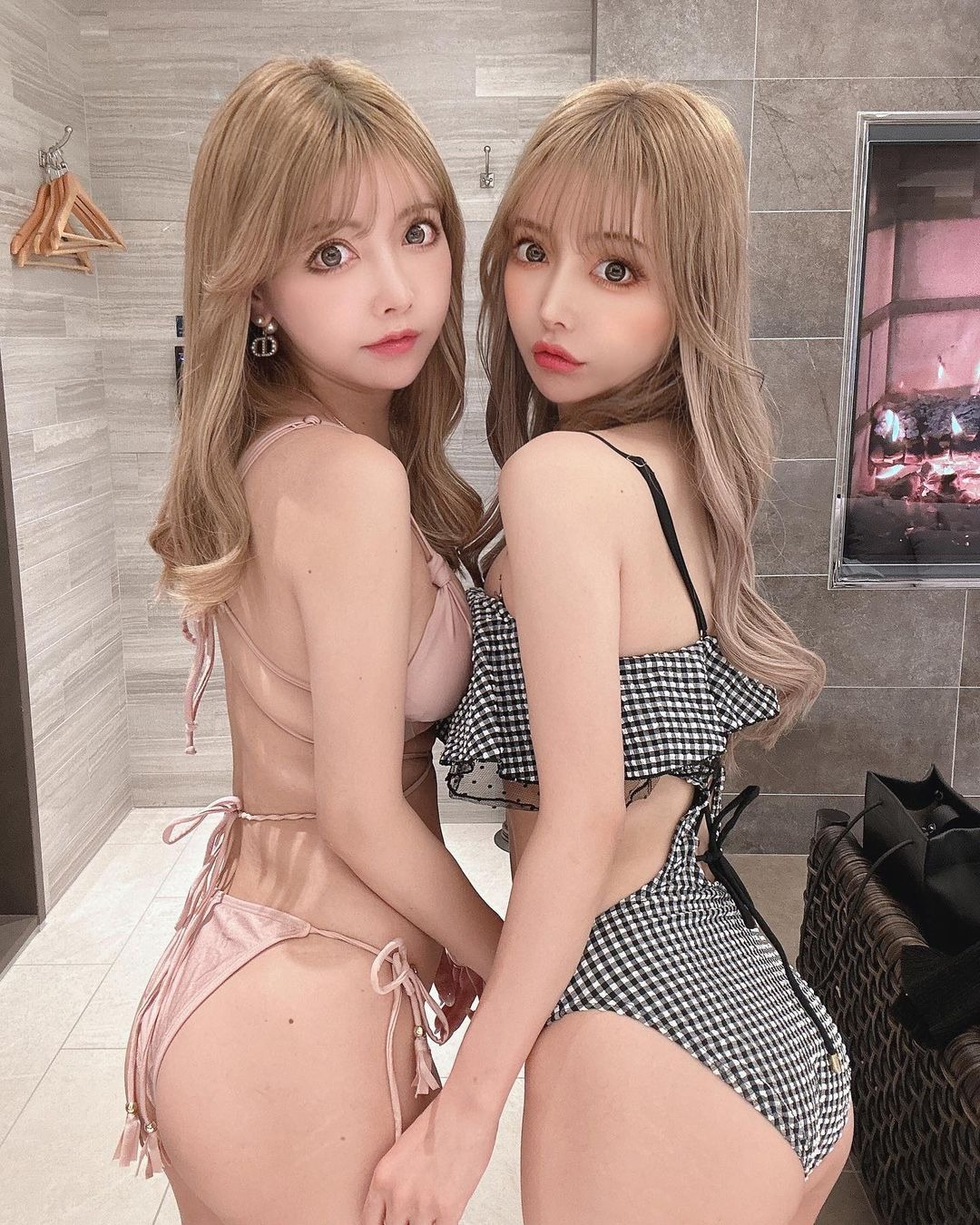 One of the latest procedures for girls is the removal of fat from the corners of the mouth. They also had their cheek fat removed.
The twins think cosmetic surgery has changed their lives for the better, but they admit it may be going too far․