Today, we learn that the heiress of the legendary artist died after a "complete cardiac arrest" in a clinic near her home in Calabasas. Actor John Travolta took the news of Lisa Marie's death painfully. He posted his beautiful portrait on his social media page. "Little Lisa, I'm so sorry. I will miss you, but I know I will see you again. My love and heart goes out to Riley, Priscilla, Harper and Finlay," Travolta said.
Actress Leah Remini was also shocked by news of the star's sudden death. She noted that the fate of the woman fell a lot of hardships. Elvis Presley died of a heart attack in 1977 at the age of 42, when his only daughter was only 9 years old. The son of singer Benjamin Keough committed suicide in 2020 at the age of 27.
"I hope you now rest in peace with your son and father. I am heartbroken by the passing of Lisa Marie Presley. She hasn't had as easy a life as some might think. Lisa-Marie's mother, Priscilla, her three daughters Riley, Finley and Harper are in my prayers," Leah said.
Condolences to Presley's family were expressed by Tom Hanks and his wife Rita Wilson. Tom became close with the iconic singer's daughter while filming Baz Luhrmann's Elvis biopic. The king of rock and roll was played by Austin Butler and Hanks acted as musical director, Tom Parker.
"Our hearts are broken by the sudden and shocking death of Lisa Marie Presley. Tom and I spent time with his family during the promotional tour for the movie Elvis. Lisa Marie was so honest, direct and vulnerable in a state of anticipation for the film. She spoke so eloquently about her father, about what the film meant to her. Her beautiful daughters Finley and Harper were with her and made us all laugh," Rita said.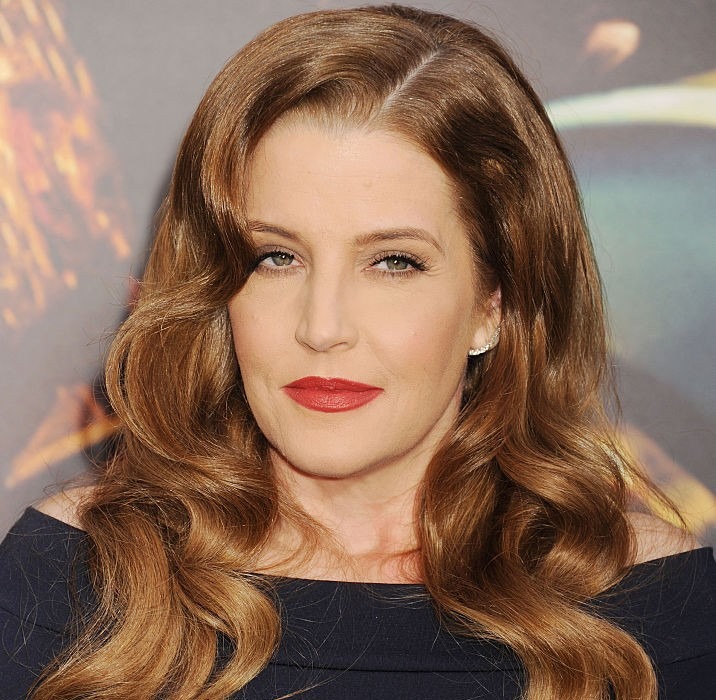 Tom Hanks' wife also invited fans to listen to Lisa Marie's music. "Her sensual voice has a strength and a tenderness that I have always loved. Our hearts and prayers go out to Riley, Harper, Finley, Danny and Priscilla. A mother should never lose a child. Lisa Marie lost her precious son Benjamin, Priscilla lost her only daughter. It's too much. Sending love and prayers to the family," Wilson added.
Condolences to the family of Lisa Marie Presley have been offered by Pink, Donatella Versace, Leanne Rimes, Crishell Stause, Jennifer Tilly, Teresa Judis and other stars, reports the Daily Mail.
Elvis Presley's only daughter on the day of the tragedy complained of abdominal pain. The housekeeper found Lisa Marie unconscious in her bedroom. The singer's ex-husband Danny Keogh was in the house, performing rescue breathing while the ambulance drove. The star was taken to hospital in critical condition, the singer fell into a coma and died. His 77-year-old mother Priscilla was by his side at the time.