Asher Nash, a 16-month-old boy from Georgia, is the new face of OshKosh B'Gosh's holiday ad campaign, even after he was rejected by a talent agency because of his Down syndrome.
The boy's mother, Meagan, submitted Asher's photos to a talent agency in October when she spotted a casting call for child models to appear in an OshKosh clothing campaign.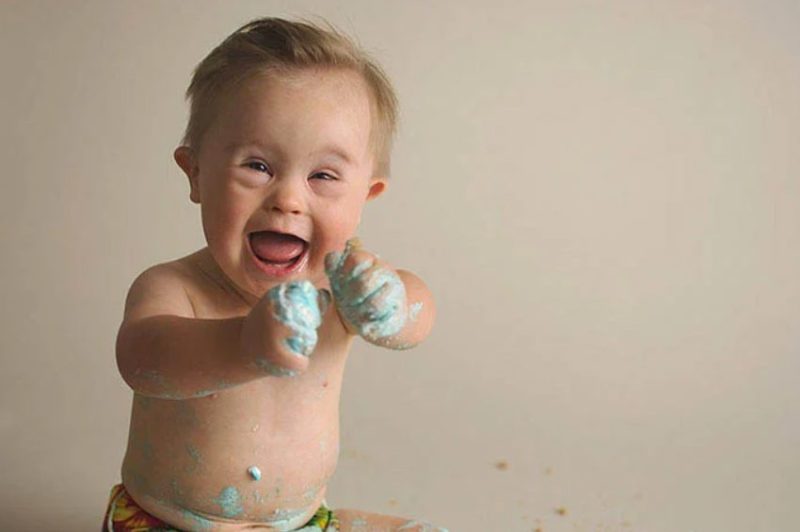 "When Asher was little, we realized he really liked the camera. He loves the attention," Meagan told NBC.
After Meagan submitted Asher's photos to the agency, she received an email from an agent saying he wouldn't send Asher's application to the clothing company because the call to the casting did not specify models with special needs.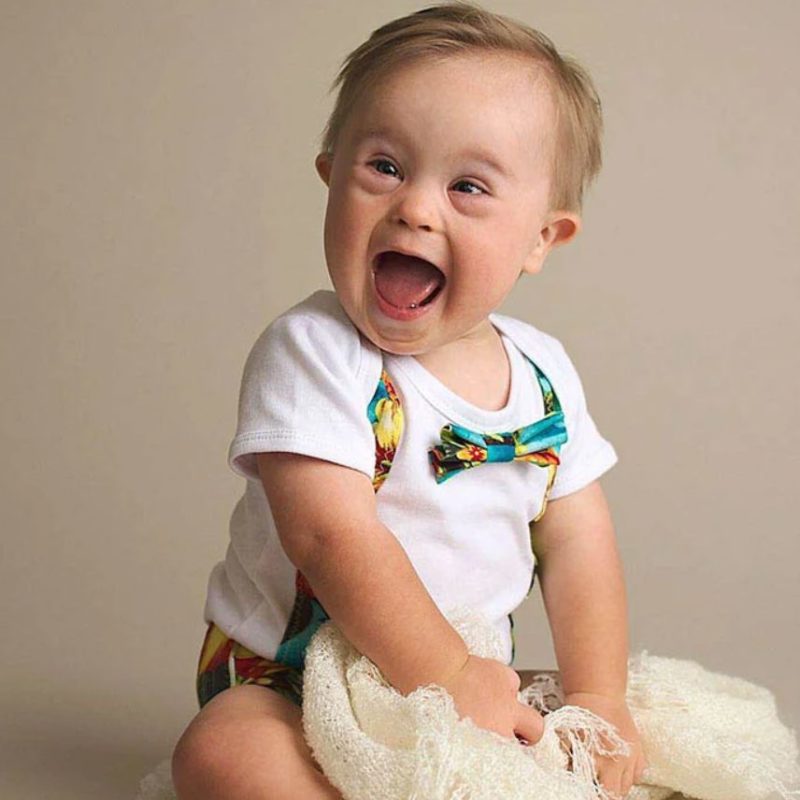 Meagan asked the agent if the casting call specified "no children with special needs."
The agent said that was not the case, but assumed that Carter would not want models with different abilities.
Upset but undeterred, Meagan took to Facebook and shared Asher's photos.
"We don't give up!" she wrote. "This beautiful boy is ready to show the world what #ChangingTheFaceOfBeauty is all about!"
His post was picked up by various Facebook pages and widely shared to the point of catching the attention of OshKosh's CEO.
Asher was eventually signed as a model for the company's holiday advertising campaign and advocates are excited to see an example of mainstream media inclusion.
"When you see a child like Asher Nash as the face of OshKosh, you speak to one in five American families who have a disability in their family," Kate Driscoll, founder of Changing the Face of Beauty, told NBC. . "It's about connecting with this great community – 1.3 billion people around the world have a disability."