On January 16, the actress Gina Lollobrigida, famous not only throughout Italy, but also in the world, died. She was 95 years old.
The great entertainer's passing was reported by Italian TV channel RaiNews, calling Gina's departure a "mourning for the whole world". But representatives of the actress did not name the cause of death.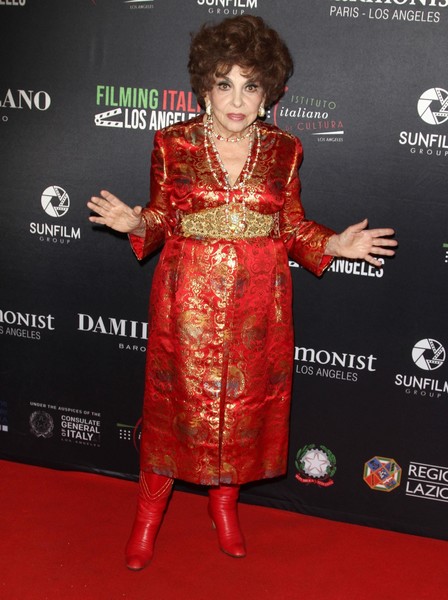 Perhaps it was due to the advanced age that the actress managed to live all these years to stay healthy and even attend social events. Yes, yes, until recently Lollobrigida visited film festivals, where she was an honored guest.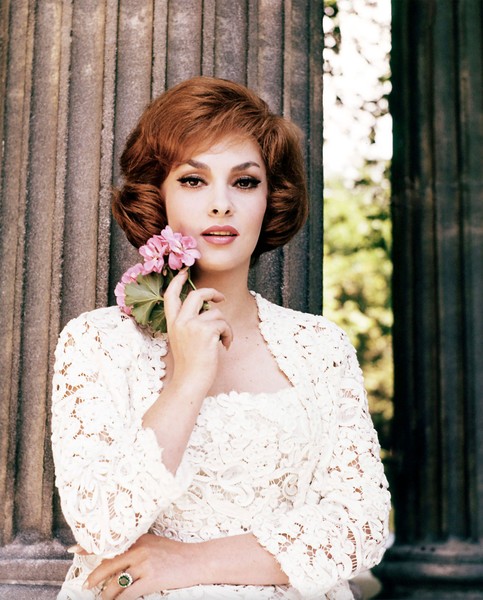 After all, Gina's cinematic merits are always rated at the highest level. The popularity of the actress came in 1952, when the film "Fanfan Tulip" was released. The brown-haired woman with brown eyes was immediately noticed by the public and immediately fell in love. Afterwards, for many more years, Lollobrigida will compete with Sophia Loren for the title of the sexiest actress in Italy.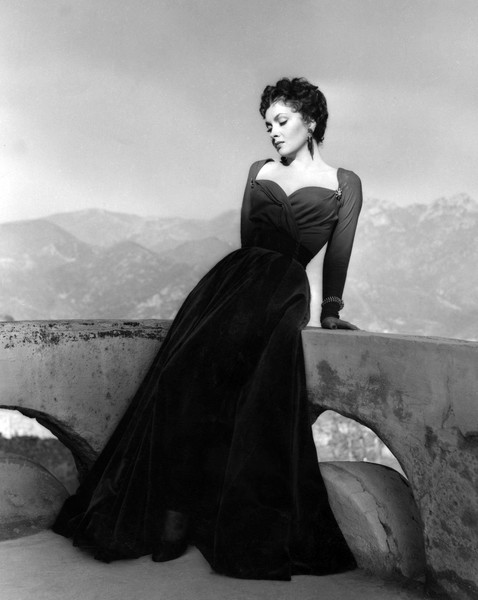 Years passed, and almost all films with the participation of the star became the best, until Gina wanted to take a vacation for a while.
Having given up on several film projects, the actress actively engaged in two things: photography and sculpting sculptures. The first thing pleased Gina the most and until the last day she loved to take pictures of the world and the people around her. But it was not only a hobby, but also a form of income.
Lollobrigidna once photographed Paul Newman, Salvador Dali, Fidel Castro and many other legendary figures. Afterwards these photographs were collected in the book "My Italy", which she published in 1973.
The actress established herself as an artist, and Gina's works were exhibited in the best art galleries of the world and replenished the collections of art connoisseurs.
In addition to creativity, the Italian beauty devoted herself to her family. The first marriage with the Yugoslav doctor Milko Skofich was concluded in 1949, and in 1957 the actress's only son, Milko Jr., was born.
Having lived enough time together, the actress decided to separate from her husband in 1971, but the actress was not destined to be alone until the end of her days. At an advanced age (then she was 79), Gina found her love – 45-year-old architect Javier Rigau.