Elizabeth Watkins has always been overweight, and for a long time she did not want to struggle with this problem. She just didn't want to put up with it and give up the good things she loved.
When she began to weigh 165 kg and no longer be able to walk independently, she knew she had to do something.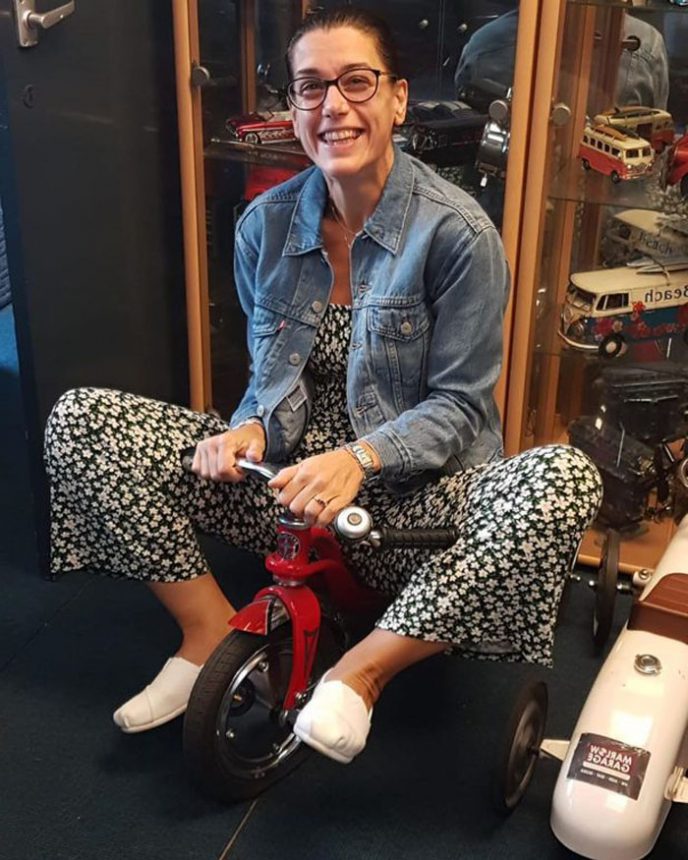 However, Elisabeth did not want to exercise and was afraid of surgery to reduce the size of her stomach.
So she decided that a strict diet was the only solution.
At first it was very difficult to give up food, but soon Elisabeth was able to push herself.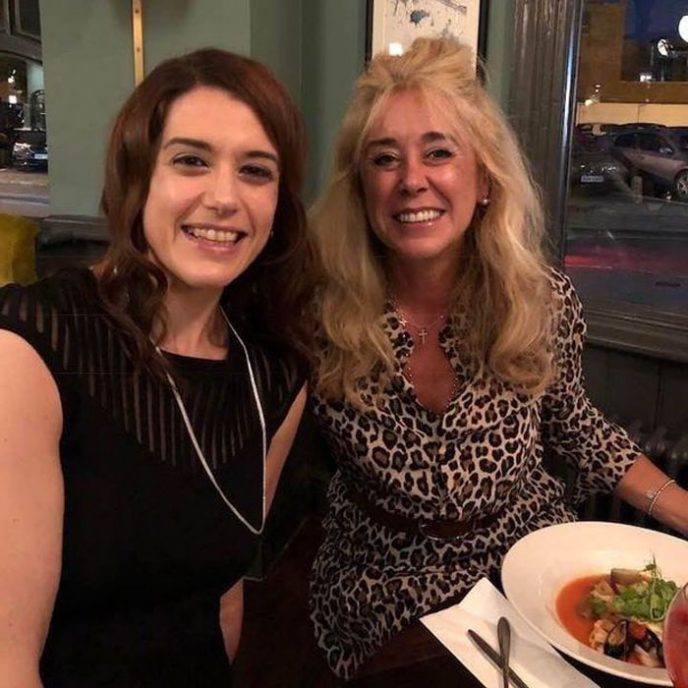 She ate five meals a day, which were very light 700 calories – and in a year and a half she lost 95 kg, and now weighs 69 kg.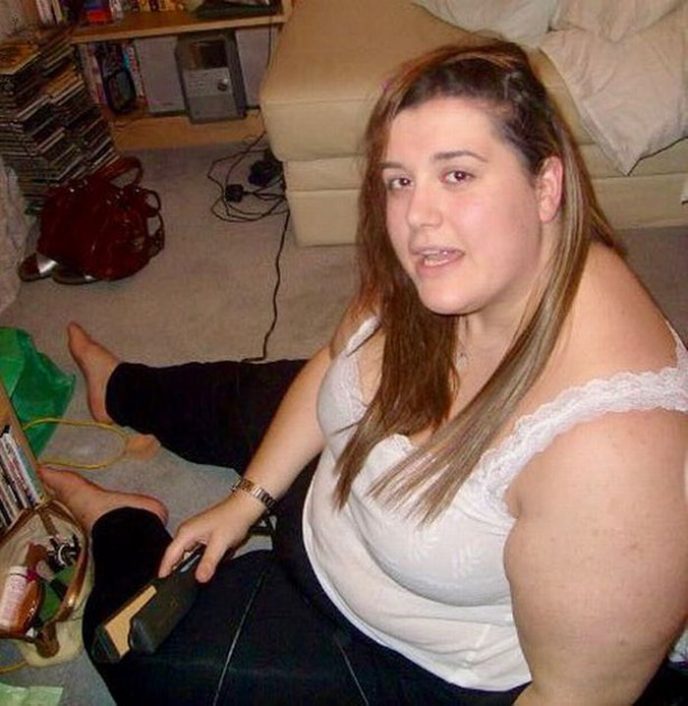 Interestingly, for some reason, Elizabeth wasn't even recognized by her own mother.
And recently she met a man who wants to spend the rest of his life with her. We wish him luck and happiness.