Matt never intended to become an actor. He got into acting by accident, and his first project didn't make any money. But then "Friends" was created and LeBlanc became a celebrity.
The series ended on May 6, 2004, a year before the actor married Melissa McKnight and became a father. His granddaughter, Marina Pearl Leblanc, stole her father's heart early on.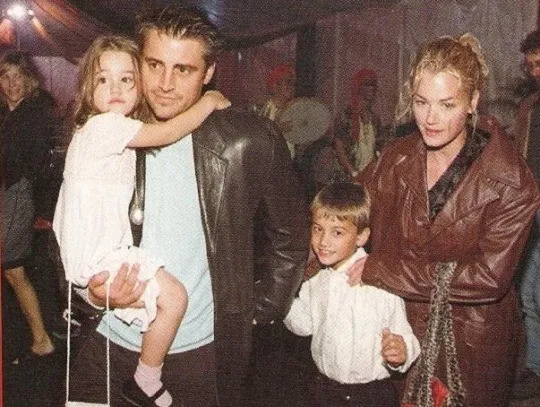 "I remember the day he was born very well. When I saw her, I immediately fell in love with her and felt a change in me. I could not believe it. I knew then that I would love him no matter what, even if he smashed my car," says Leblanc.
But the joy was short-lived, as her daughter started having seizures when she was eight months old. She was eventually diagnosed with focal cortical dysplasia, a brain disease that affects neurological functions. To stay close to his baby, Matt started cutting back on his shoots.
In October 2006, LeBlanc divorced his wife and left television. I don't want to express my joy. I don't know if the marriage failed, it was a great relationship. I don't know if it deteriorated because of my daughter's illness, or if I was so focused on my work that I got lost.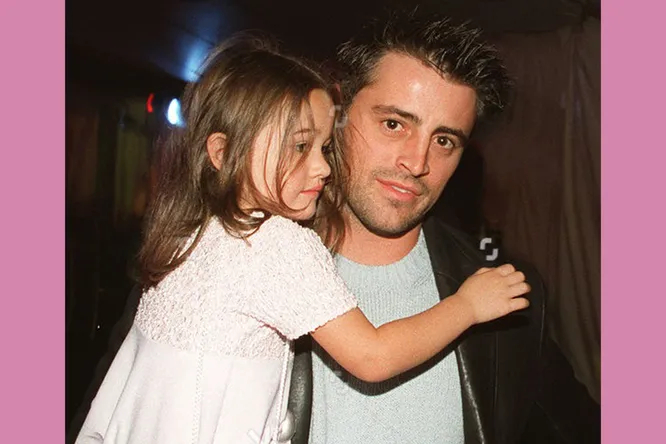 "For years I barely left the house. I was too tired. I didn't want to see anyone, I didn't want to make an appointment, and in fact I did. Most actors call their agents and ask if they have work. I called mine and told them to take my number for a few years. It was hard work, wasn't it? It was driving me crazy," Matt says.
Fortunately, Marina overcame her illness and has been a completely healthy girl for many years. Matt is very close to his daughter and it's a pleasure to watch her.