It seems singer Cher has always been with us. Everyone is used to the Cher we've seen her for 20 years, but did you know that in her youth, Cherilyn Sarkissian looked completely different?! She is unrecognizable in photos from half a century ago!

Credit should be given to Cher – at 76 she looks great, but she couldn't live without plastic surgery. The singer had her first cosmetic surgery in 1974, when she was 28 years old. In an interview, the star admitted that she still had complexes about her nose, so opted for rhinoplasty: "I looked at myself on the screen and thought I was a strong nose ." Later, according to Western tabloids, Cher performed such an operation at least three times.
And this is what the singer looked like in the 60s: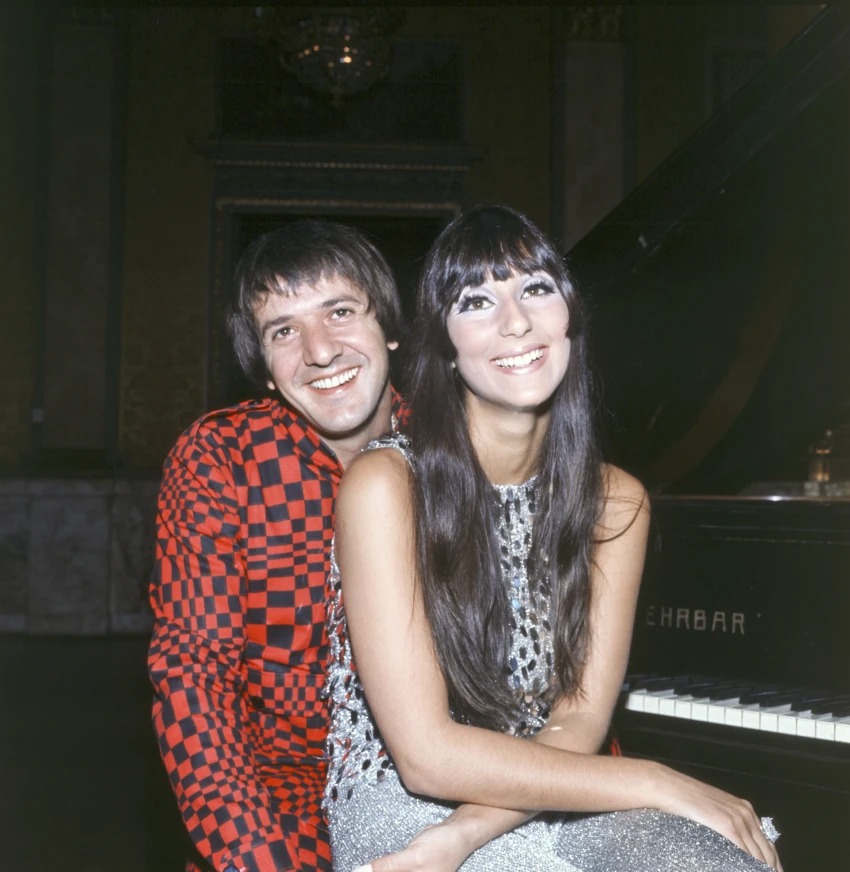 In addition to the nose, the star had facial implants to make her cheekbones more expressive, the shape of her eyes and even that of her ears were changed! And the singer herself confessed to having done a circular facelift: "Yes, I did a facelift, but who hasn't? Everyone says I'm afraid of getting old. But the truth is that with my job, getting old and leaving the stage, – It's the same".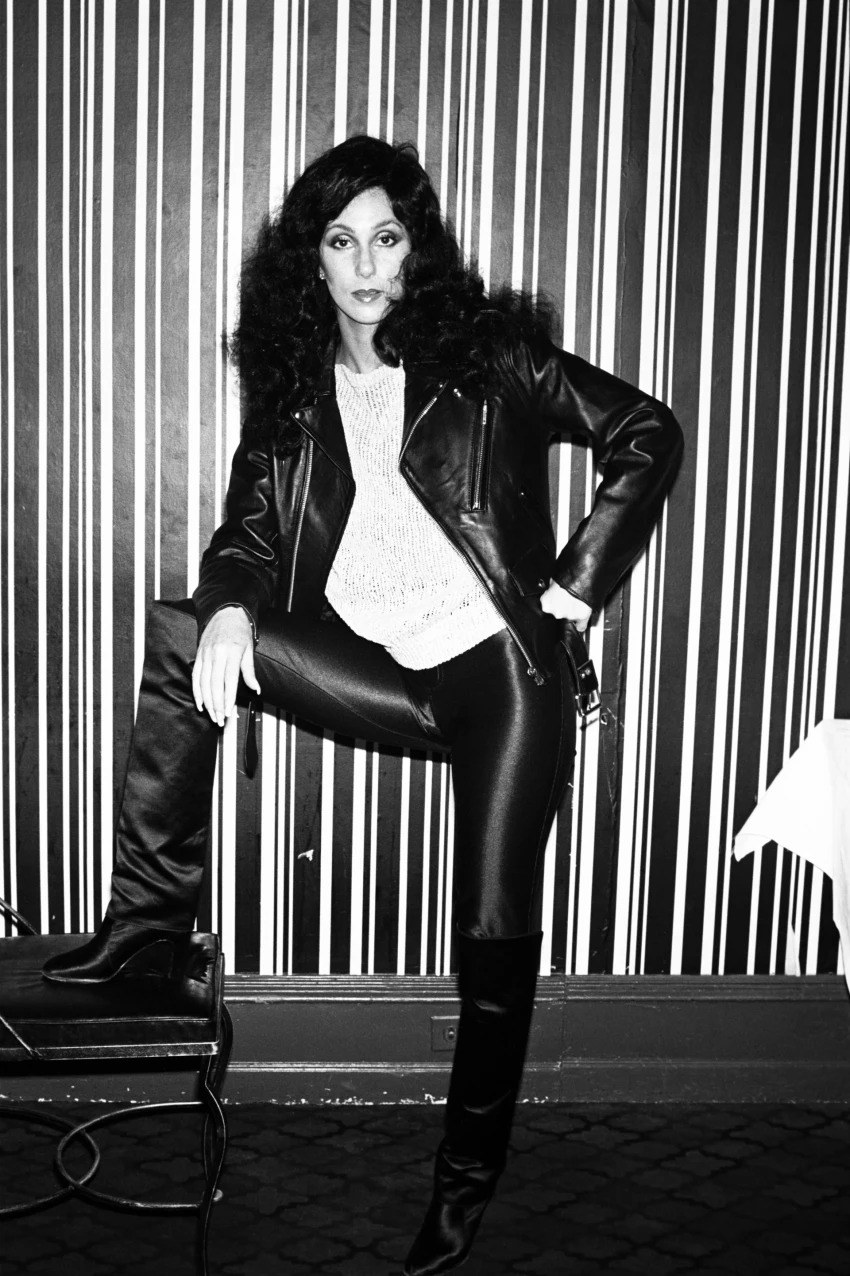 We can say that Cher has tried all the achievements of plastic surgery on herself. "I knew the blue-eyed blonde I always dreamed of being would never look at me in the mirror. Therefore, I wanted to get the perfect look with the help of doctors," the artist later recalled, admitting that plastic surgery had become her addiction, but getting rid of it she didn't want.