While netizens admired Demi Moore's flawless shapes in edited Instagram photos, paparazzi managed to capture the actress on her day off, showing off a photo of the Hollywood diva's true face without photoshop or processing.

It turns out that Demi looks completely different in social media photos and in real life. "Her Instagram photos are perfect", "We don't all get younger as we age".

Demi looks chic in these photos, "visibly plumper," "she allowed herself a few extra brownies on vacation," "she looks younger than her actual age."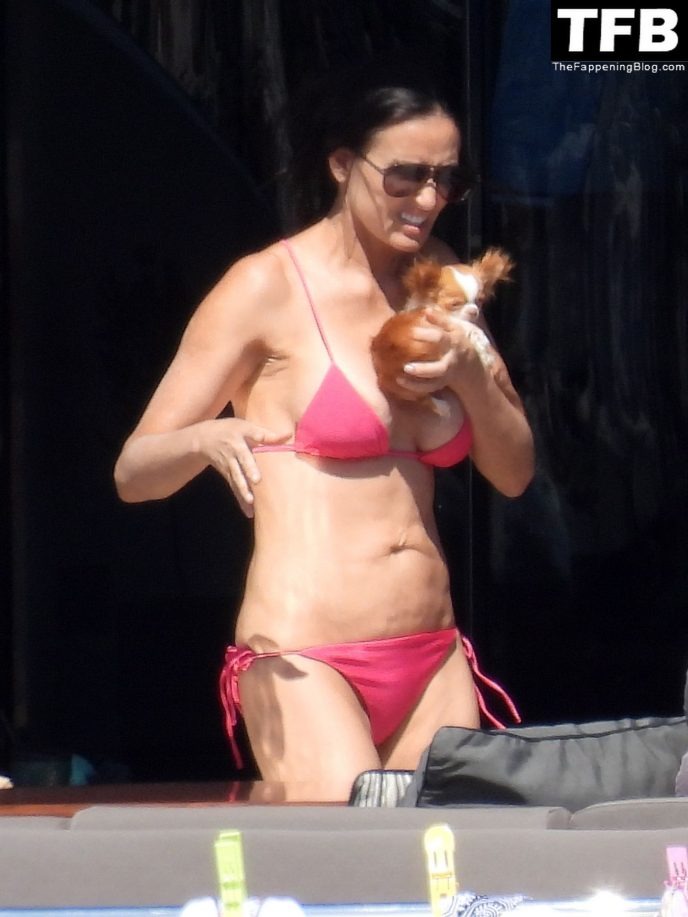 "Magic," "the paparazzi worked hard as usual to catch Demi in top form," said one netizen.
What do you think of Demi's new photos?