Famous Hollywood actress Angelina Jolie became an adoptive mother for the first time in 2001. She later married Billy Bob Thornton and had two children. At the time, the star, who was already doing volunteer work, was due to travel to Cambodia. There she met a seven-month-old boy, Lert Vibor. According to Angelina Jolie, this is the first baby she has held in her arms.
No doubt, the boy had to go with her. Her husband, Billy Bob Thornton, became the father, but after the couple separated, Angelina Jolie became their sole guardian. Eventually, when she married Brad Pitt, she took on the responsibility of being the boy's father and changed his name to Maddox Jolie Pitt.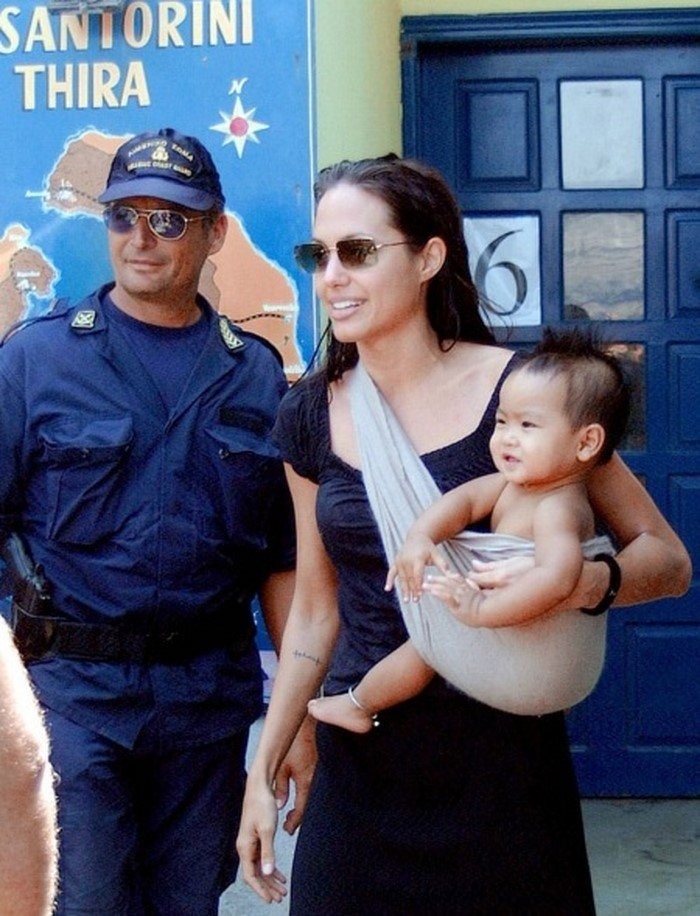 Jolie herself is a very kind and gentle mother, never forbidding her children anything. However, they all grow in love and affection, which is probably the most important thing.
Maddox is now 21, plays guitar, speaks three languages ​​and has his own style and flair. He loves movies and often hangs out with his mother at work. Maddox sided with her mother during the rift between Jolie and Pitt. The actress loves and trusts her son very much, and they are like best friends.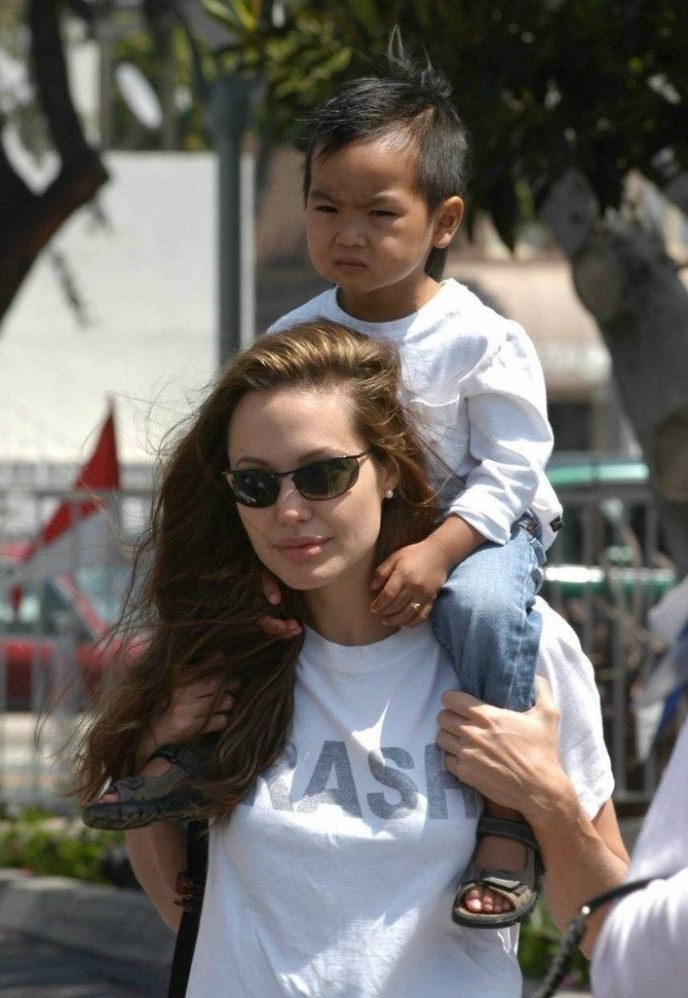 The boy attends the biotechnology department of Yonsei University in South Korea. Rumor has it the actress already had a will and left most of her possessions to her beloved Maddox.