Men's fashion week took place in several cities this month and the house of Dior also presented its new collection.
Celebrities, influencers and friends of the brand have been invited to the show in Paris, including British actor Robert Pattinson.
On this occasion, Robert chose a very unusual outfit, different from his previous looks on the red carpet and at premieres. The key point is that the Twilight and Batman star wore a below-the-knee gray tweed skirt and a brown faux fur coat.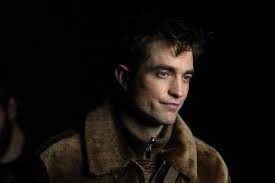 He also wore knee high socks and black boots. Everything he wore was, of course, from Dior.
Incidentally, skirts like Pattinson's were featured by the brand during the Fall/Winter 2023-2024 collection show he visited.