In the Land of the Rising Sun, a man paid an insane amount of money to buy a dog costume. This outfit allowed him to realize his dream. That of turning into a ball of fur.
A dog costume! In Japan, a man spent two million yen (about 14,700 euros) for a… dog costume! This unusual purchase allowed him to realize his dearest wish: to turn into a ball of fur.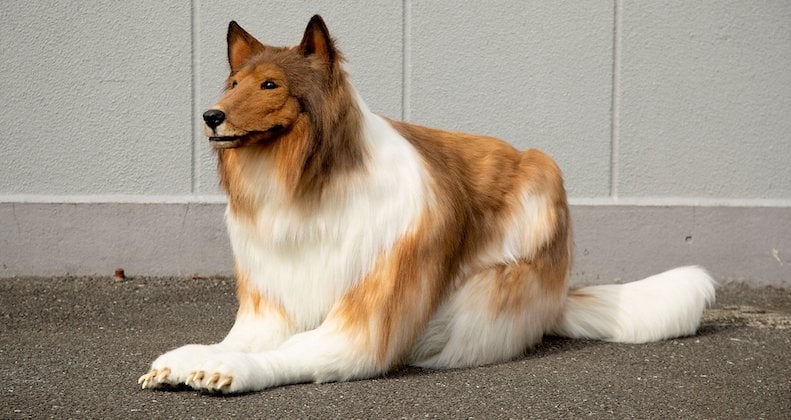 Photo credit: Zeppet / Twitter
A very realistic dog costume
Last April, this beast lover – better known as "Toko" – posted a series of videos on YouTube. On the images, we see him disguised as a Collie (breed of sheepdog, editor's note) lying down and rolling on the ground.
"I wanted to be an animal, so I became a Collie!" the channel's description reads. Unsurprisingly, the posts quickly went viral (1.7 million views).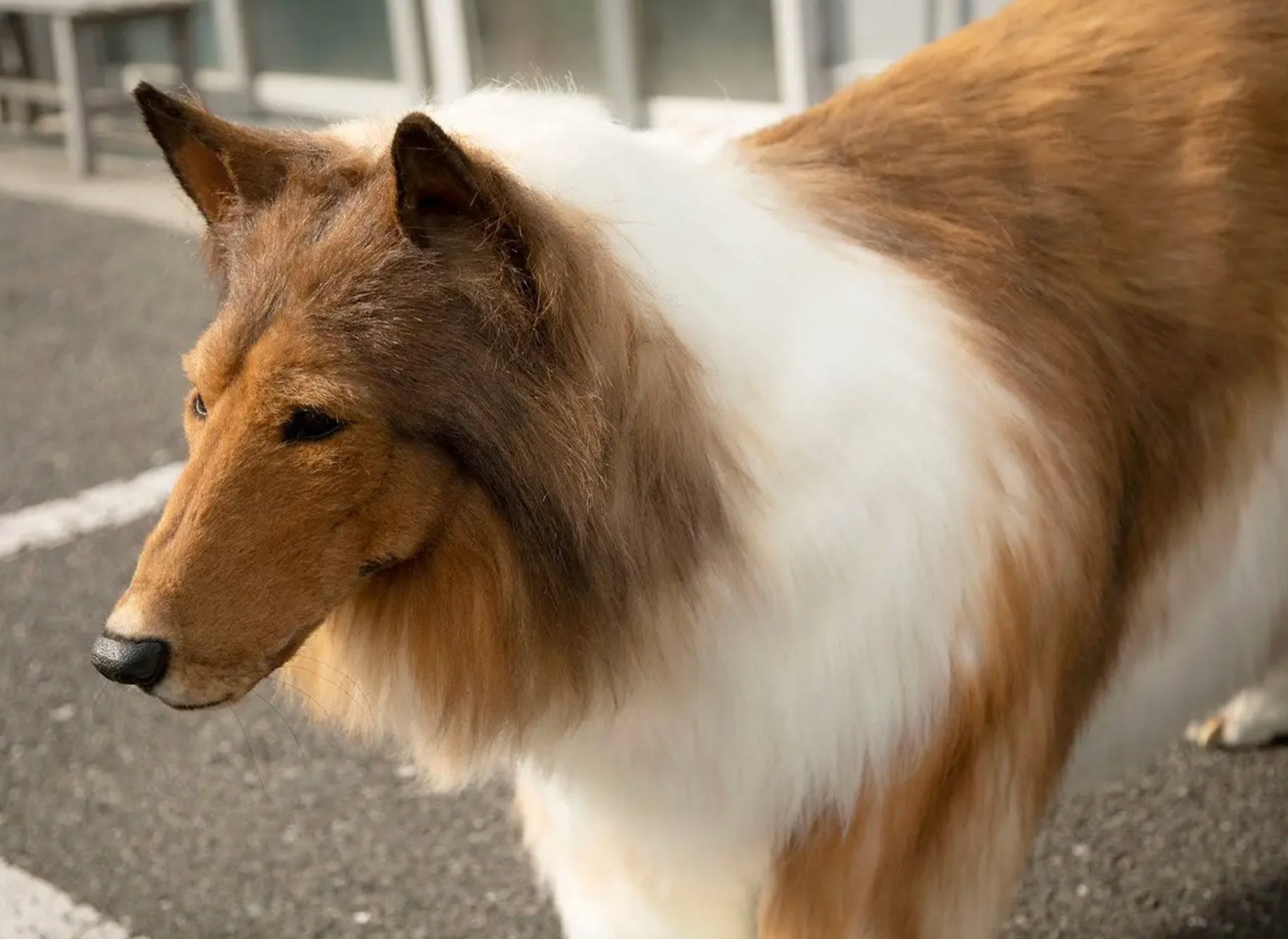 Photo credit: Zeppet / Twitter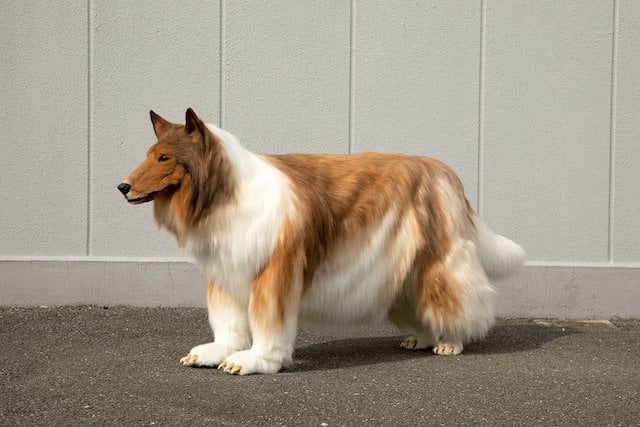 Photo credit: Zeppet / Twitter
It must be said that the costume is breathtaking as it is realistic. It was made to measure by the company Zeppet, a specialist in film costumes. In total, it took the company 40 days to manufacture this stunning creation.
In an interview with the Japanese media "MyNavi", a representative of Zeppet explains that the teams encountered difficulties in reproducing the long coat of the dog. To overcome this problem, the costume designers studied the frame and musculature of the Rough Collie and analyzed hundreds of photos.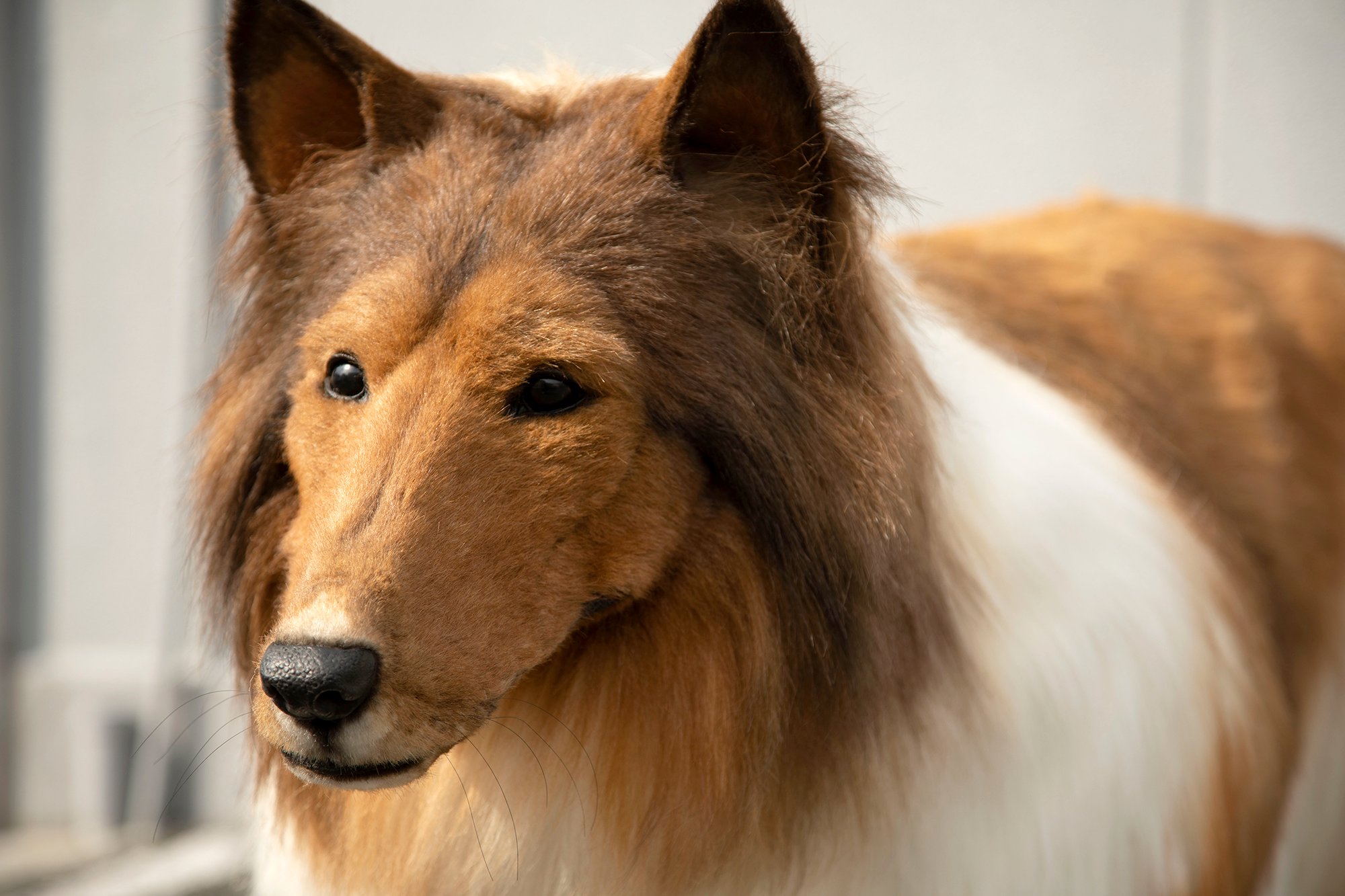 Photo credit: Zeppet / Twitter
For his part, Toko has set his sights on this breed because the long fur of the quadruped erases aspects of its silhouette: "My favorite animals are the quadrupeds, especially the cute ones. So I have a Collie costume, my favorite breed of dog," the Japanese man told the news site.