Asthma is a disease that affects more than 25 million Americans, of which more than 3 million are children.
For most people with asthma, inhalers are a lifesaver and it's comforting to know that if they feel an attack is coming, it will often help prevent it from turning into something serious.
Asthma is so common that we often forget that it can have fatal consequences and that if the person who suffers from it does not have their inhaler with them, stress can aggravate the symptoms of an attack.
Repeated requests to carry his inhaler
Ryan Gibbons was just 12 when he had an asthma attack at school, but despite his parents sending him to school with an inhaler, he couldn't. get it when he needed it most.
Ryan died tragically after an asthma attack that took place at his school in Ontario, Canada. His school wouldn't allow him to keep his inhaler with him despite his mother's objections and a doctor's note.
Sandra Gibbons
"You would give him an inhaler, but he would get caught with the inhaler and then it would be taken away from him," his mother Sandra Gibbons told CBC News Canada.
"Then I received a phone call. So it was actually very frustrating. I did not understand why. I hadn't realized that the policy stated that prescribed medications had to be in the office".
Ryan was playing football with his friends when he had an asthma attack. He had no access to his inhaler, as it was locked in the manager's cupboard.
His concerned mother had repeatedly raised the issue of Ryan not being able to carry his inhaler to school, but they kept confiscating it.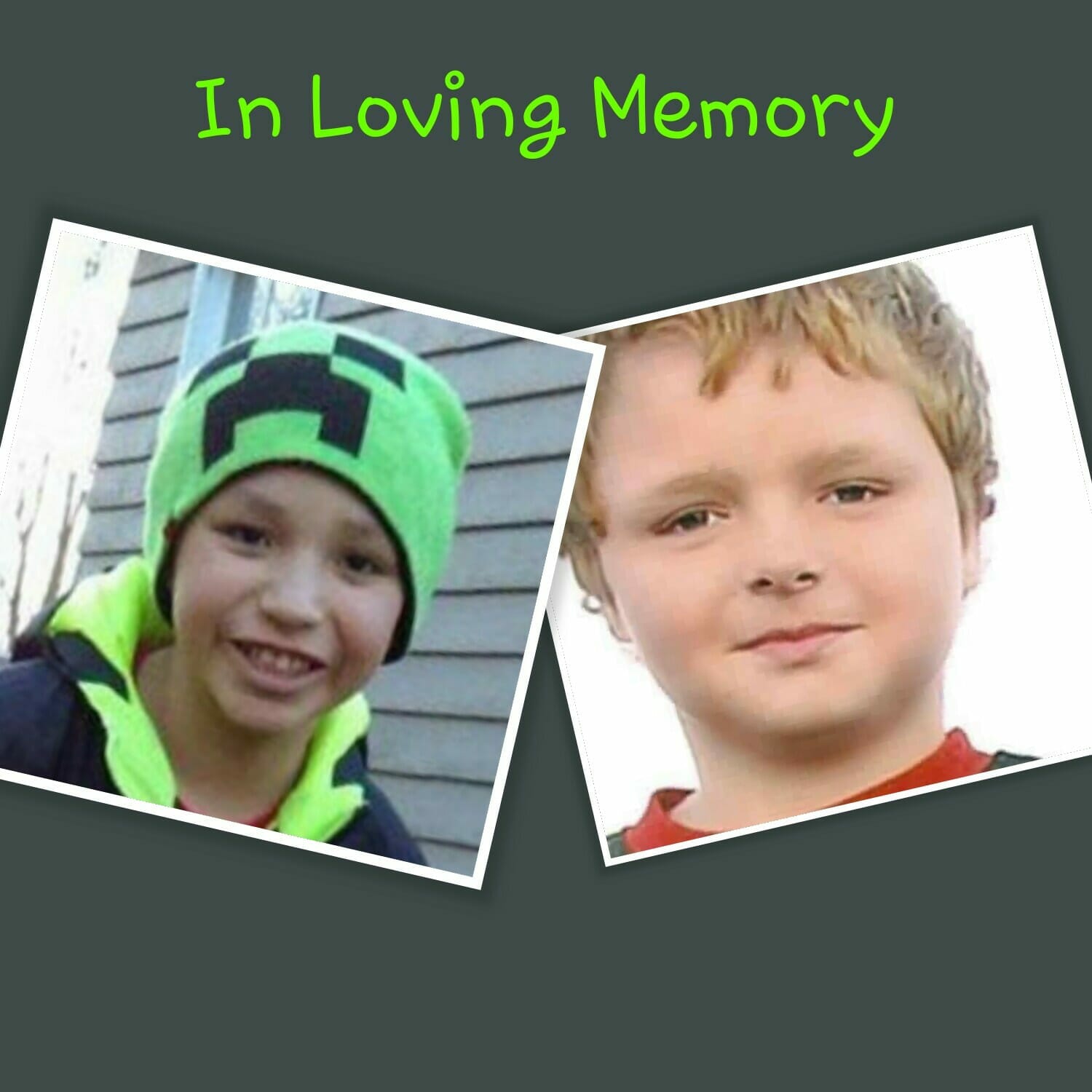 Sandra Gibbons
After Ryan's death, his heartbroken mother launched a campaign to demand the government change the law.
Three years later, his appeals were successful and the Ryan Law was passed in Ontario, making it illegal for schools to keep inhalers away from children with asthma, CBC News reported.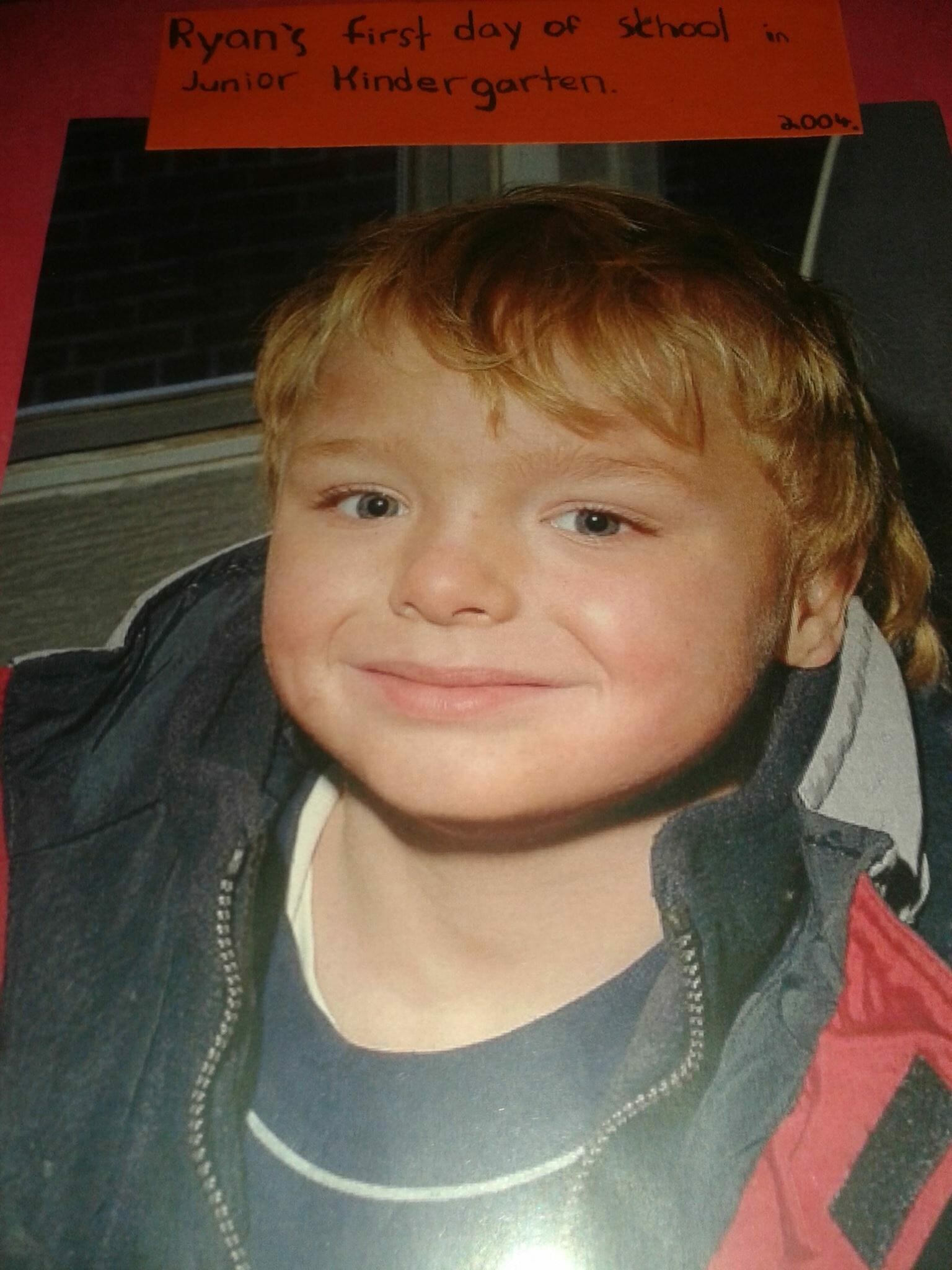 Sandra Gibbons
The president and CEO of the Asthma Society of Canada at the time the law was passed, Rob Oliphant, said that being an asthmatic himself, he knew how stressful it was not to have his inhaler at hand. proximity.
"Not only are their triggers actually affecting their lungs… but the stress of not having an inhaler handy can actually exacerbate it and make it even more painful," he added.
Please share this article to educate others about the importance of asthmatic children's access to their medications. No one should have to go through this.